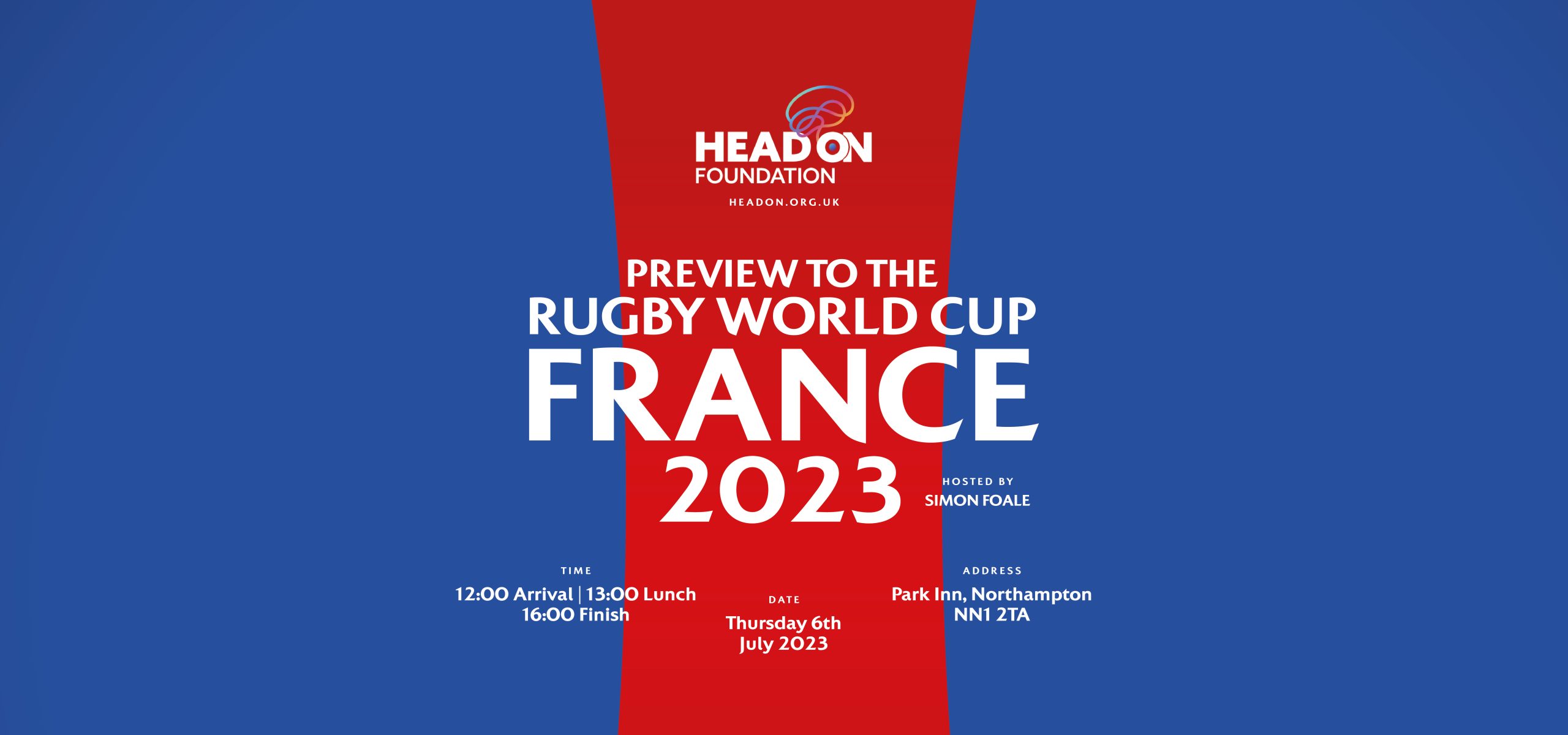 PREVIEW TO FRANCE 2023
Experience an incredible afternoon to kick off the excitement for
one of the biggest championships in the rugby sporting calendar.
Enjoy a delicious three course meal followed by our exclusive guest speaker
experience including some of the biggest names in the sporting industry
Featuring Our Guest Speakers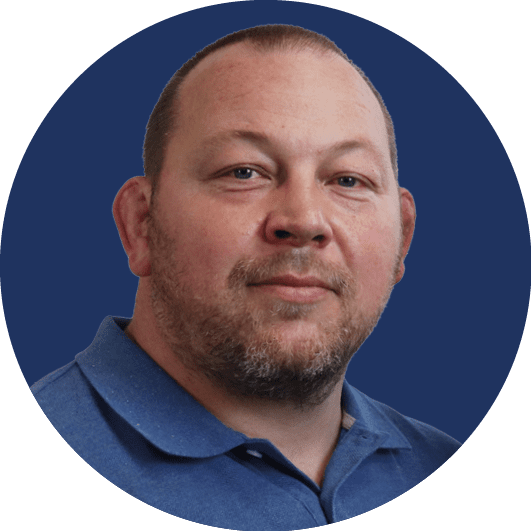 STEVE
THOMPSON, MBE
Rugby icon Steve Thompson was a
former rugby union player for Northampton Saints and England. His legendary career included being England's most capped hooker.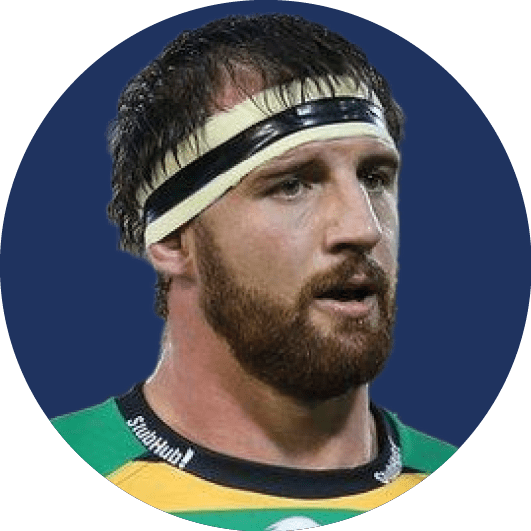 Tom Wood
Former English rugby union player for the local rugby team, Northampton Saints. Scoring an incredible 22 tries along the way.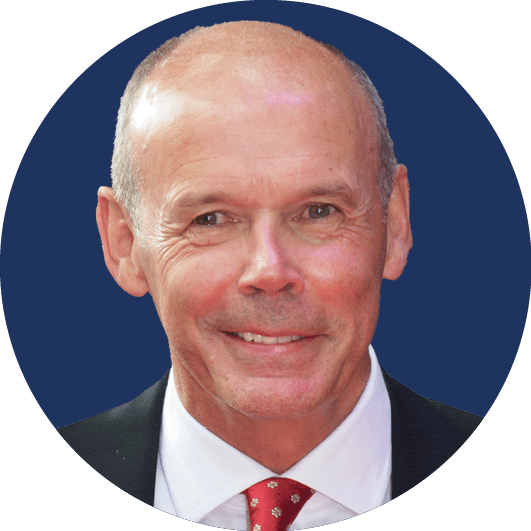 Sir Clive Woodward
Woodward is a former rugby union player and coach for the England team between 1997 to 2004. Managing the team to victory in the 2003 Rugby World Cup.