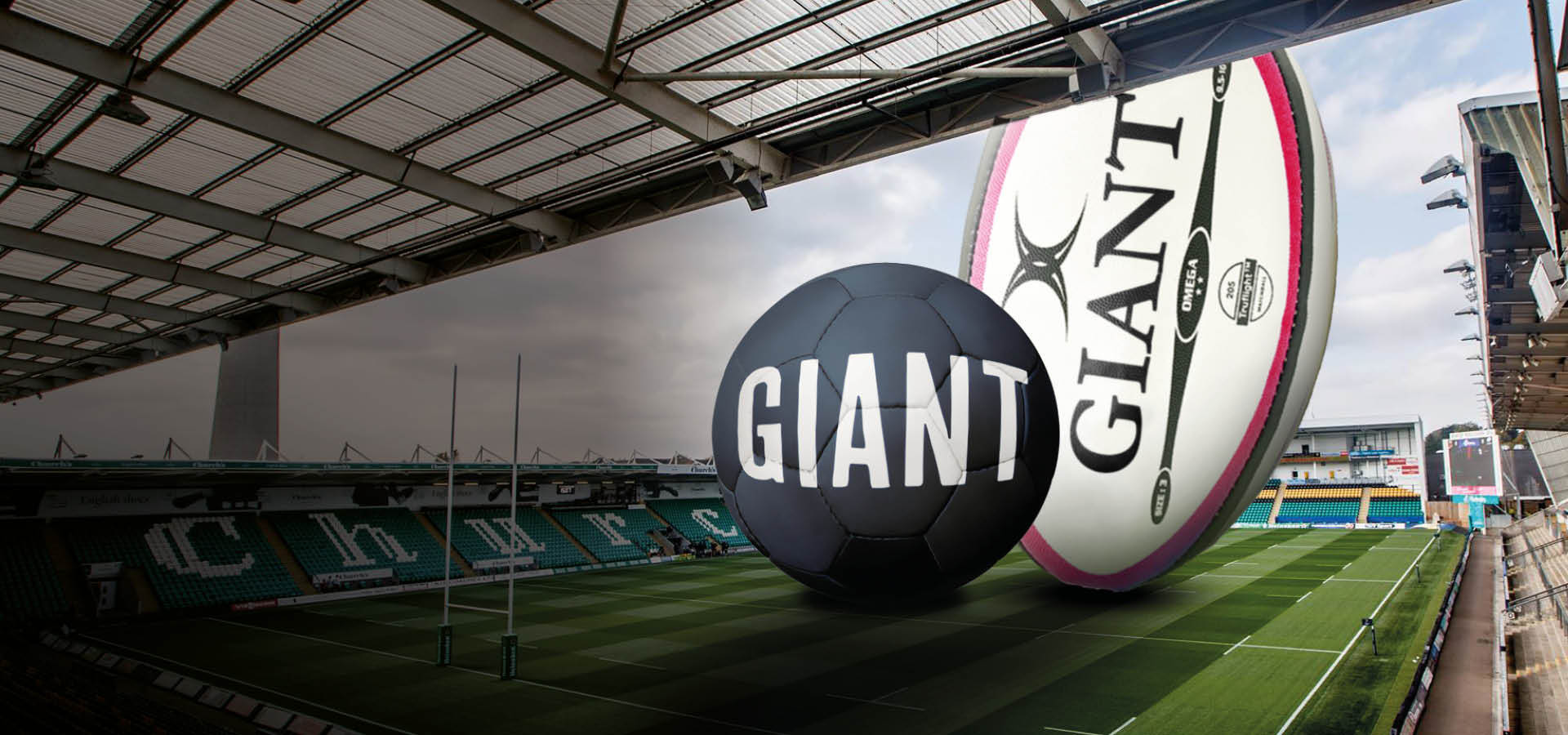 Bespoke Advice & Services for your Talent
Giant Talent Management
Commercial, Capable, Creative
GIANT Talent Management offers a bespoke range of services and advice to both our talent and their commercial partners. Our dedicated team want to change the face of talent management, offering new and exciting opportunities to both our talent and their clients.
With access to a full-service Marketing and PR agency we are in a unique position, with a talented team of marketers, PR professionals and content creators to support our talent's ambitions whatever they may be.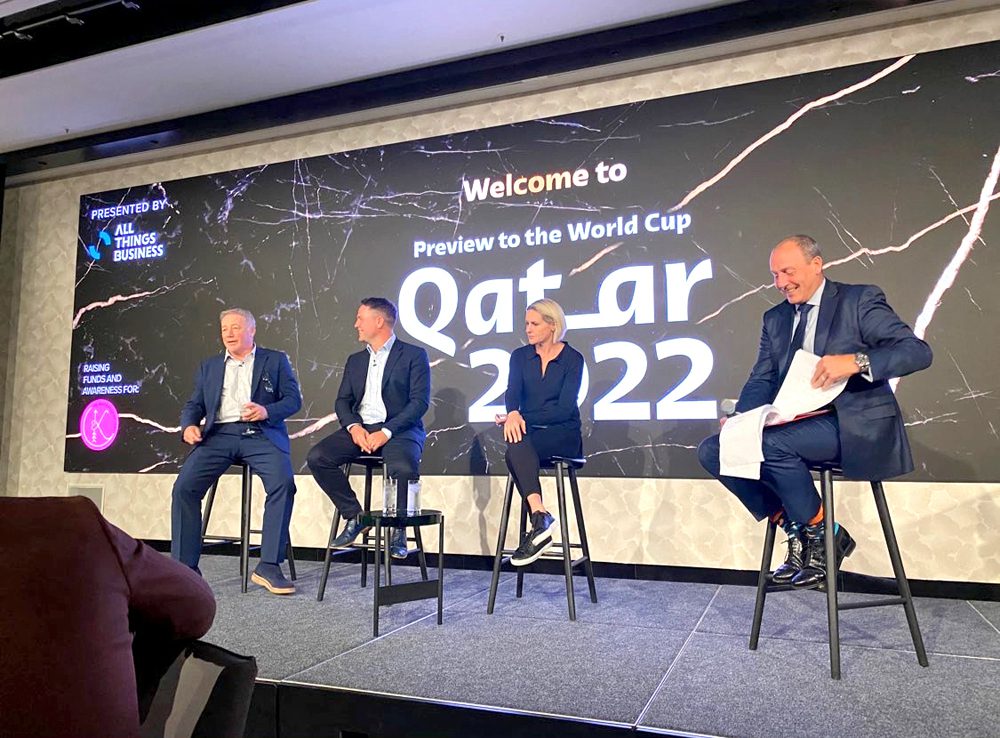 A personal approach
We have an extensive book of contacts and can source the right personalities, celebrities, influencers, artists, musicians and sports stars to best suit your personal event, media appearance or advertising needs, along with our incredible in-house roster of talent. We are proud to have many deep, long-term relationships in business, media, charity and sports sectors.
Are you talented and looking for a new breed of management?
Our extensive experience managing individuals across industries, sectors and profiles, along with our full-service digital marketing agency in support, means that we can get you the opportunities you need to champion your causes, market your brand and fulfil your ambitions.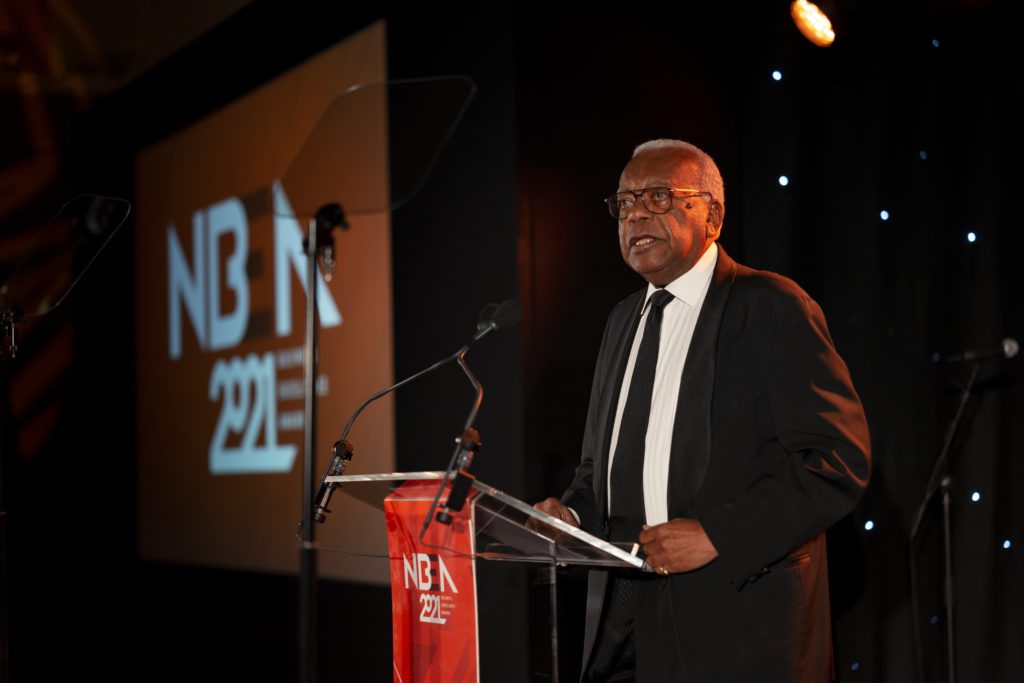 Our Talent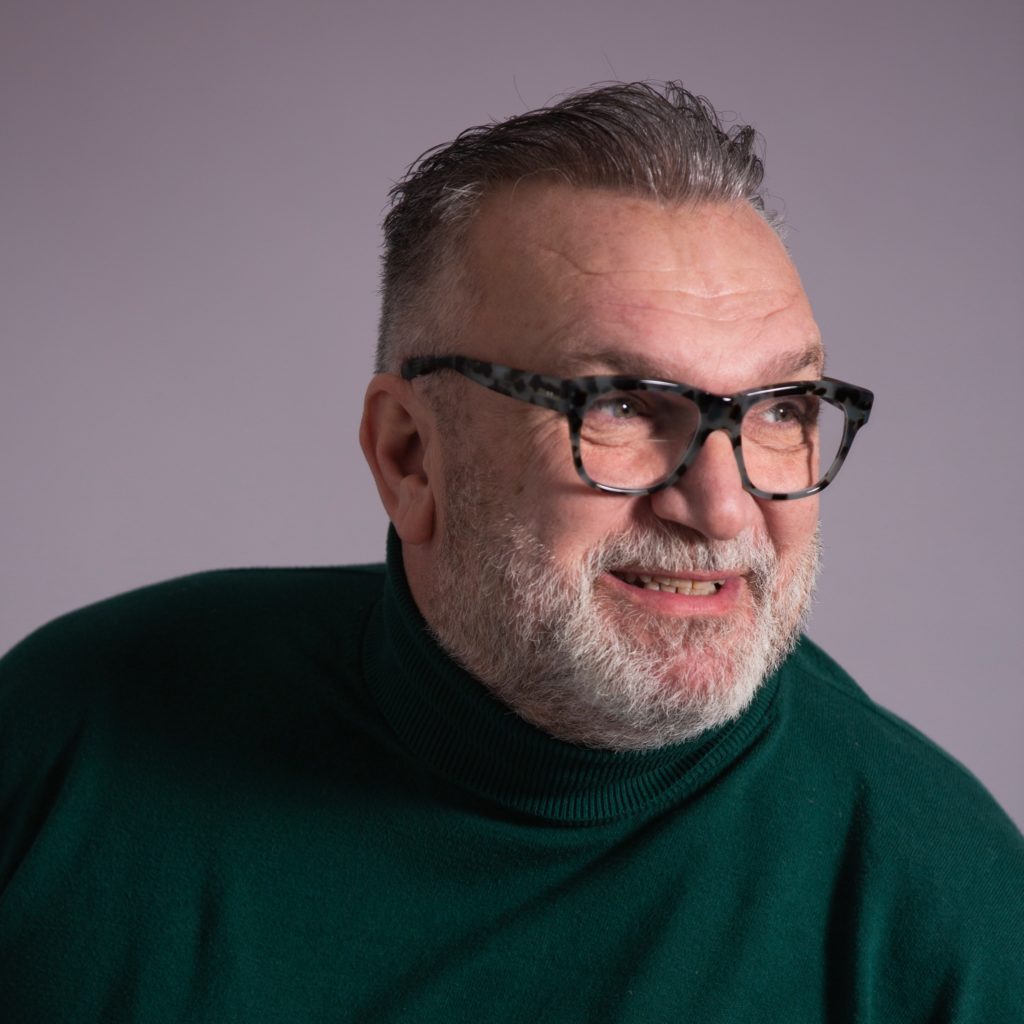 Neil 'Razor' Ruddock
An iconic figure of 90s football and 2000s TV, Neil 'Razor' Ruddock made his name as an uncompromising Premier League defender, while now he promotes health and wellness across his channels.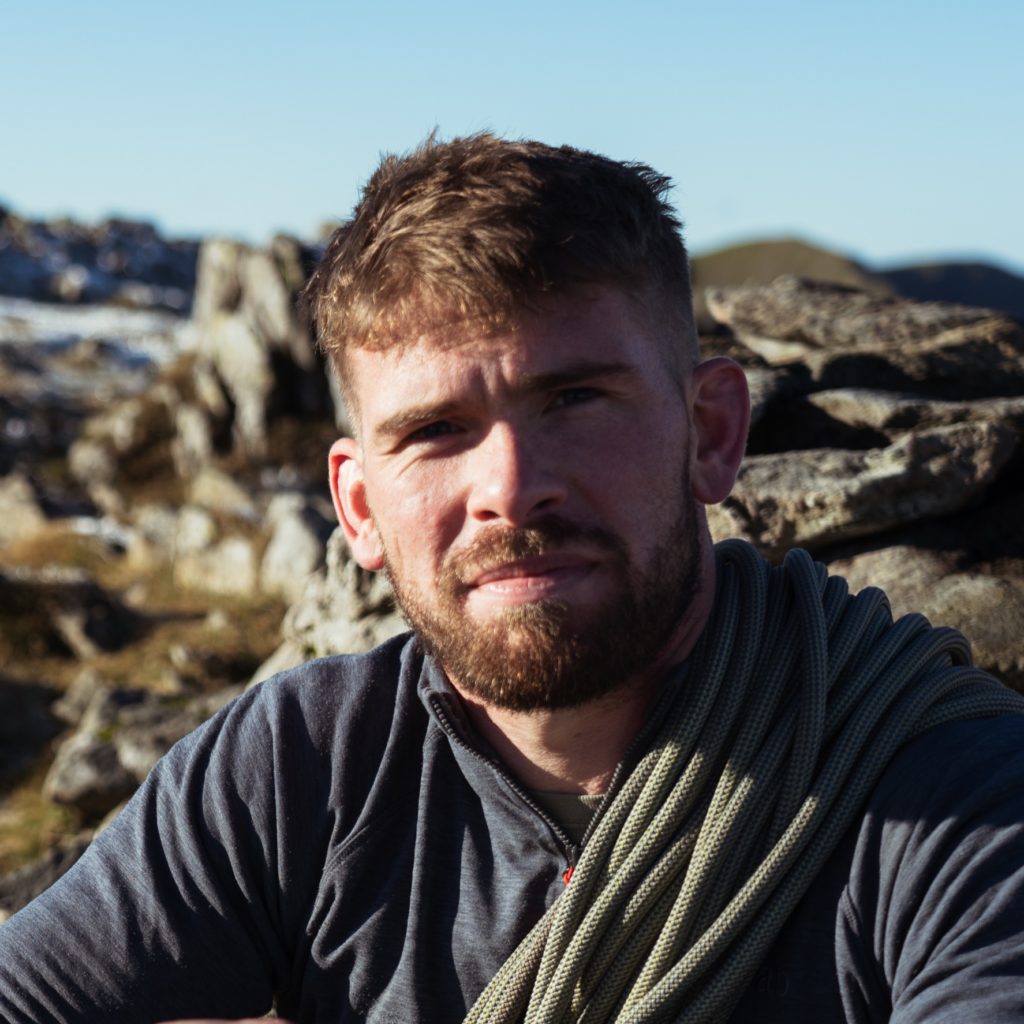 Jack Fleckney
As well as a real-life superhero, Jack is a motivational speaker, personal trainer and adventurer. His achievements include rowing across the Atlantic, a stint in the Royal Marines and building a gym franchise.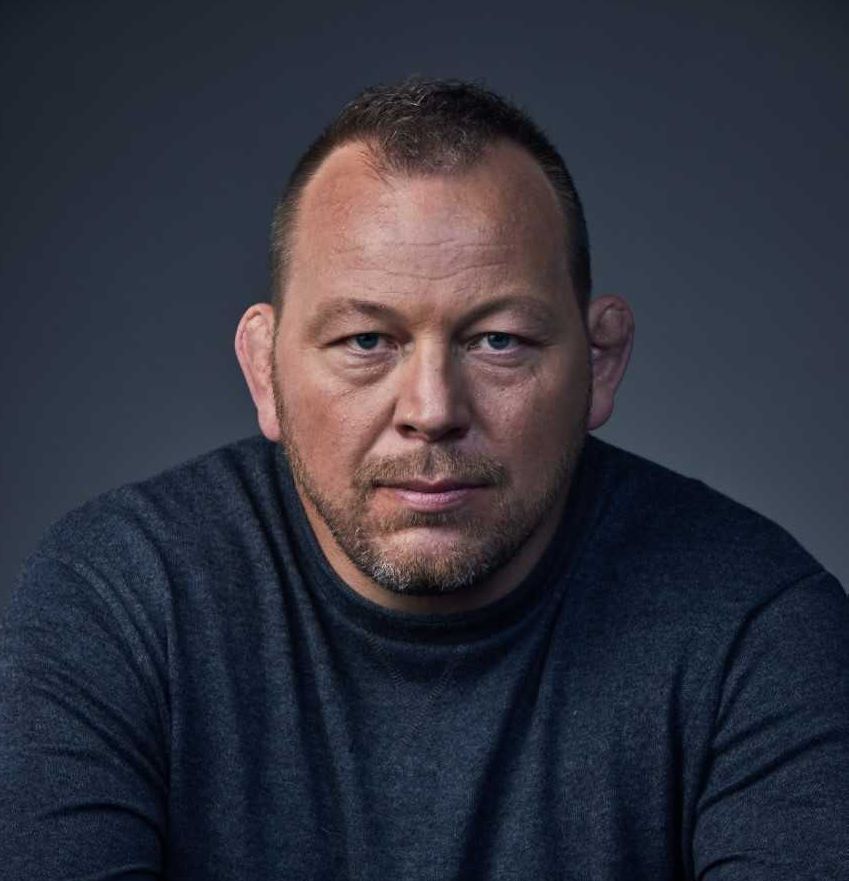 Steve Thompson
2003 Rugby World Cup winner Steve Thompson had an extensive career in the sport, but it's his struggles with early-onset dementia and brain injuries that have defined his recent advocacy work.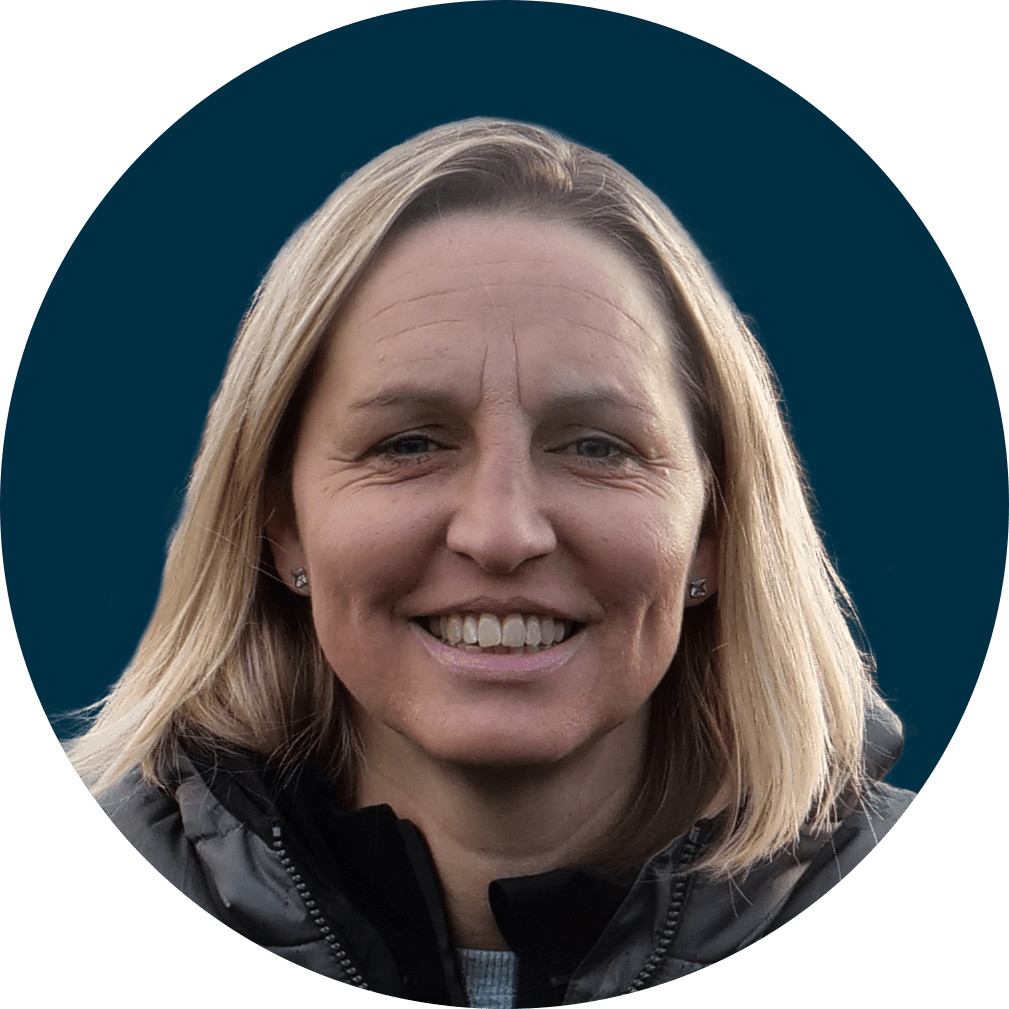 Faye White
Former captain of the England Lionesses and Arsenal during their most dominant period, Faye is an ambassador for the FA, an advocate for women's football and is inspiring the next generation of female players.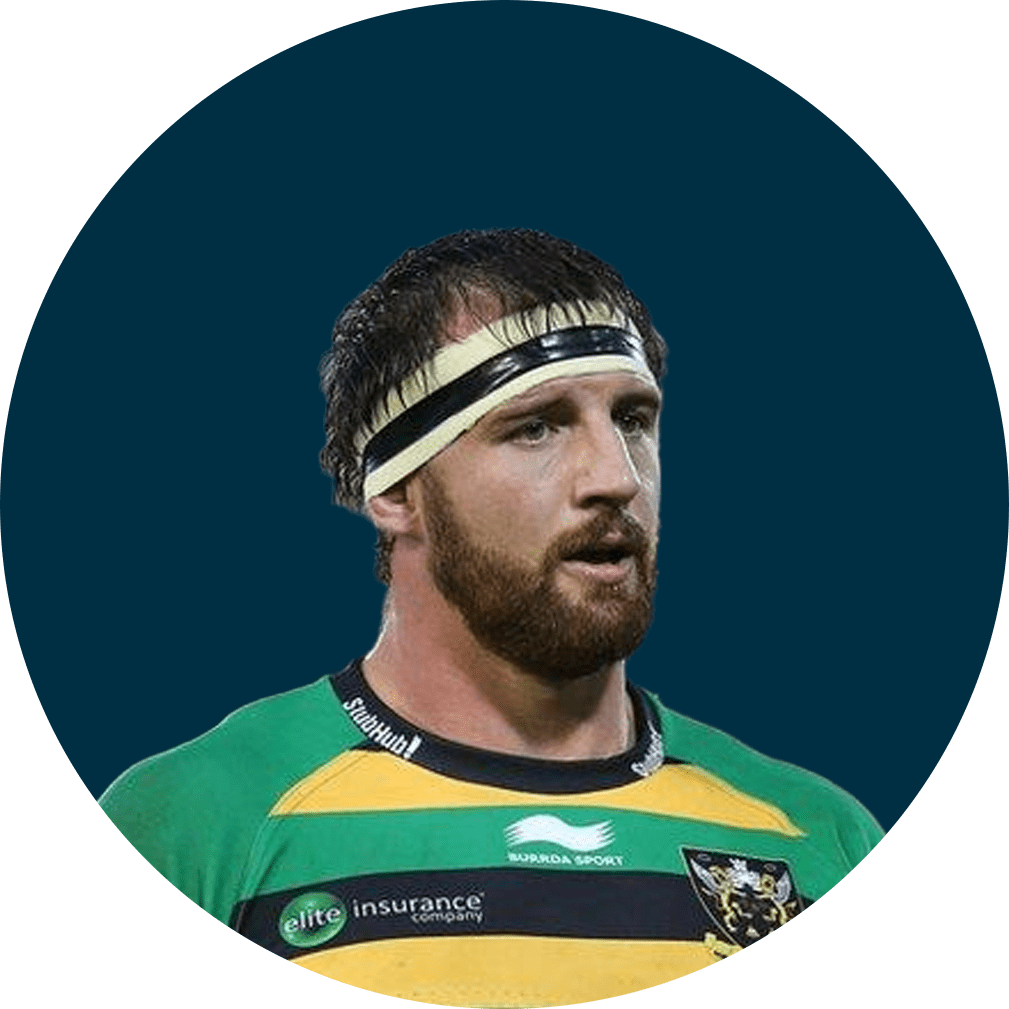 Tom Wood
Recently retired Number 8
/ Flanker for Northampton Saints and England rugby professional Tom is an entrepreneur, motivational speaker, Dad and tree surgeon.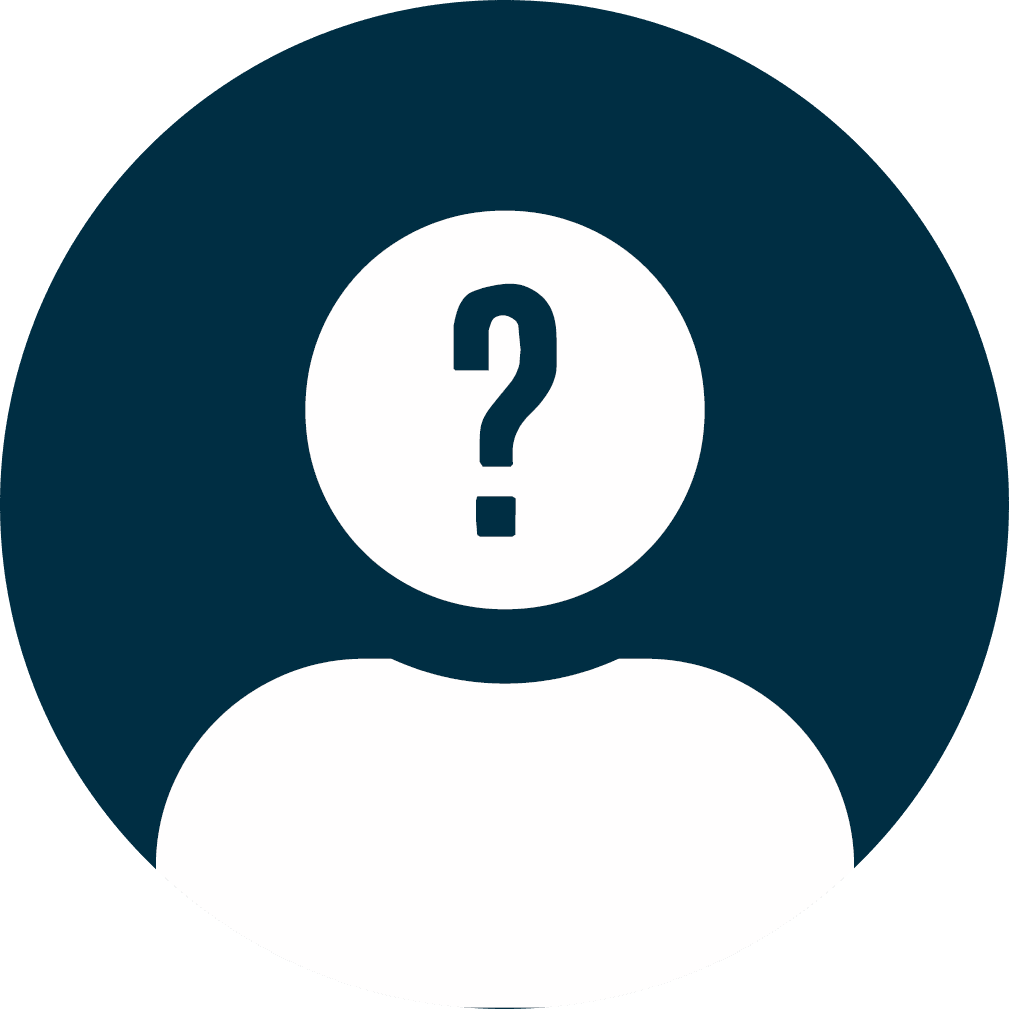 Could it be you?
Are you a talent? Need some representation? The GIANT approach means you will get the support you need across PR, marketing, events and much more!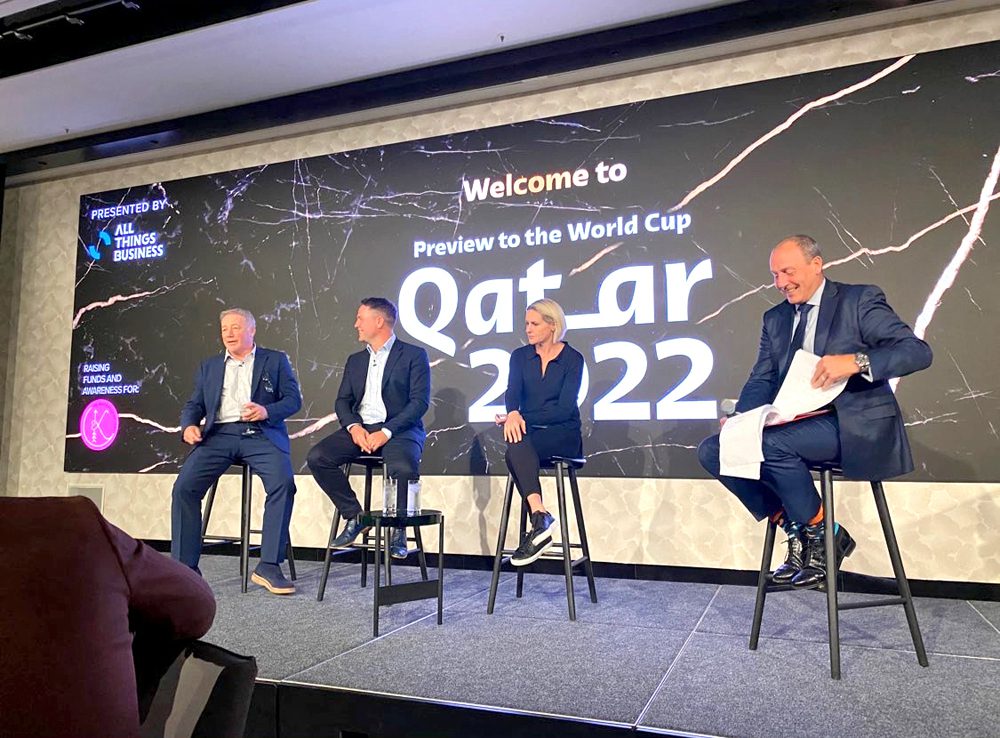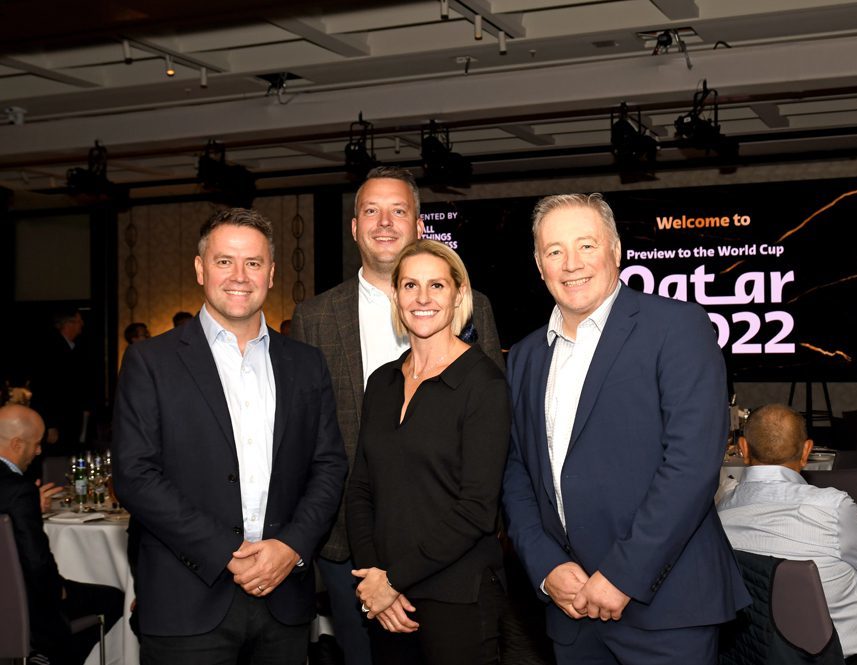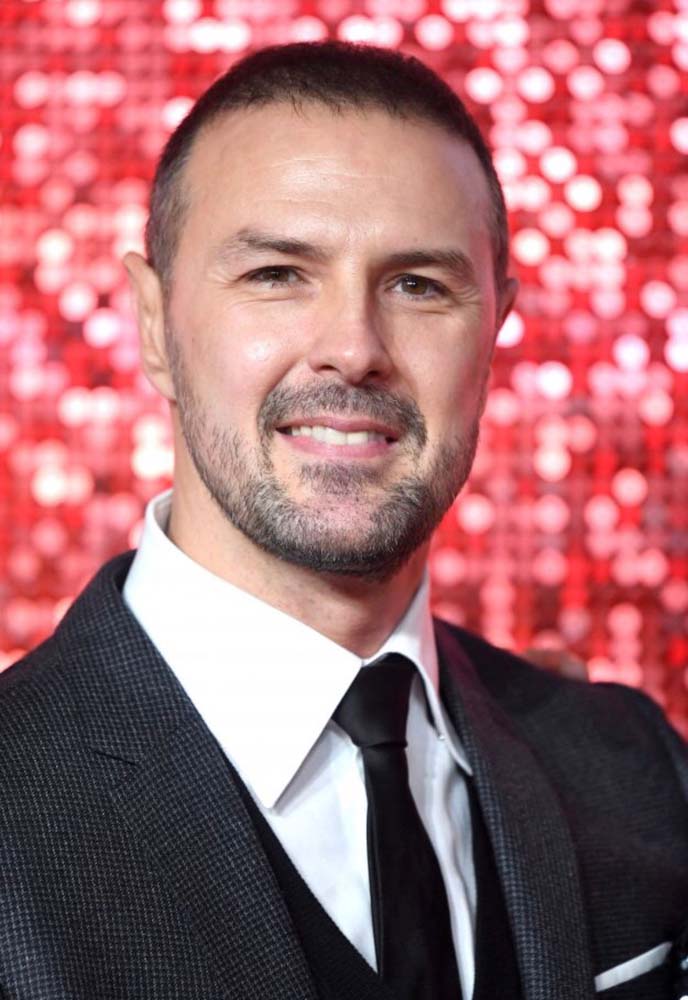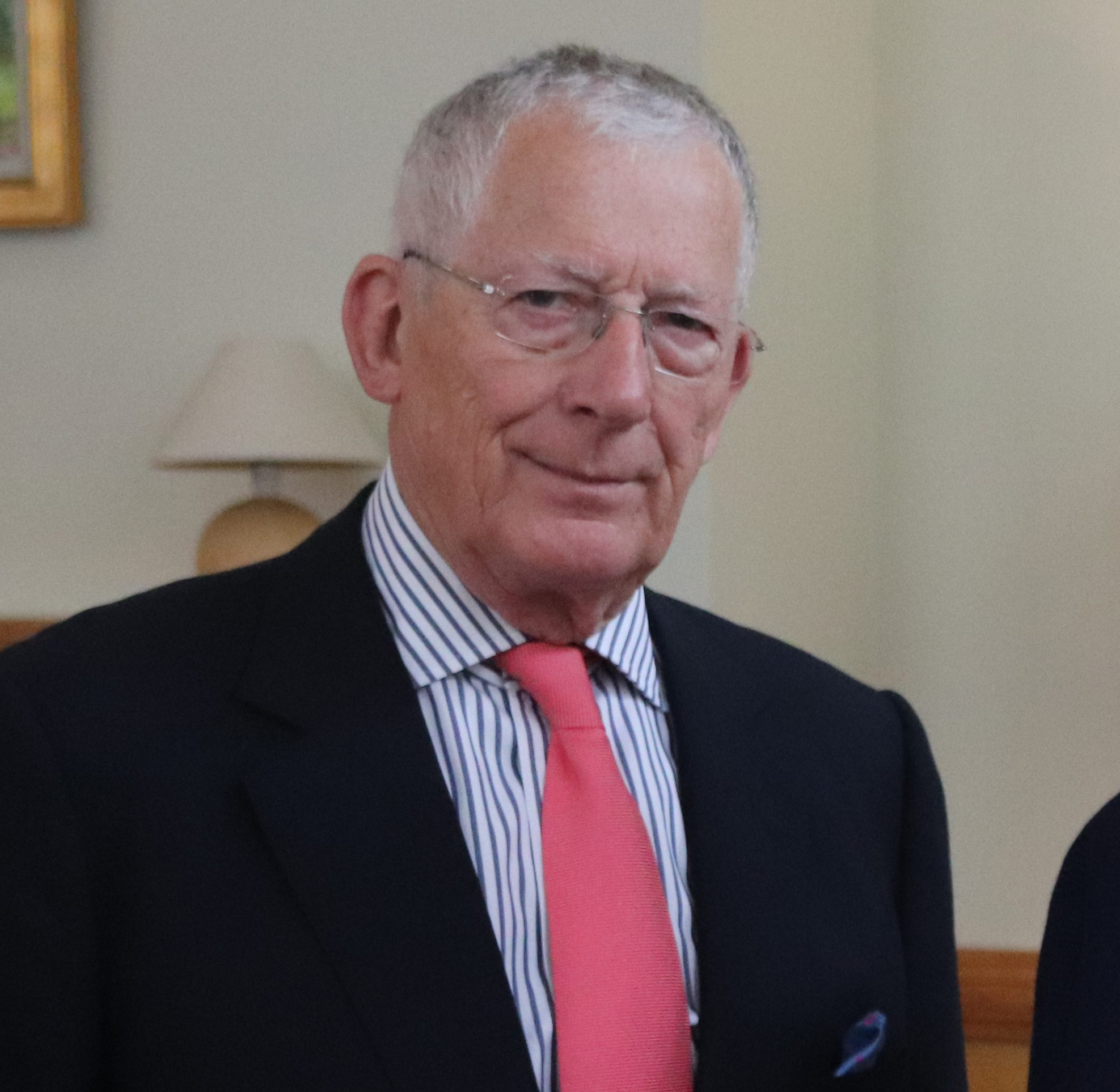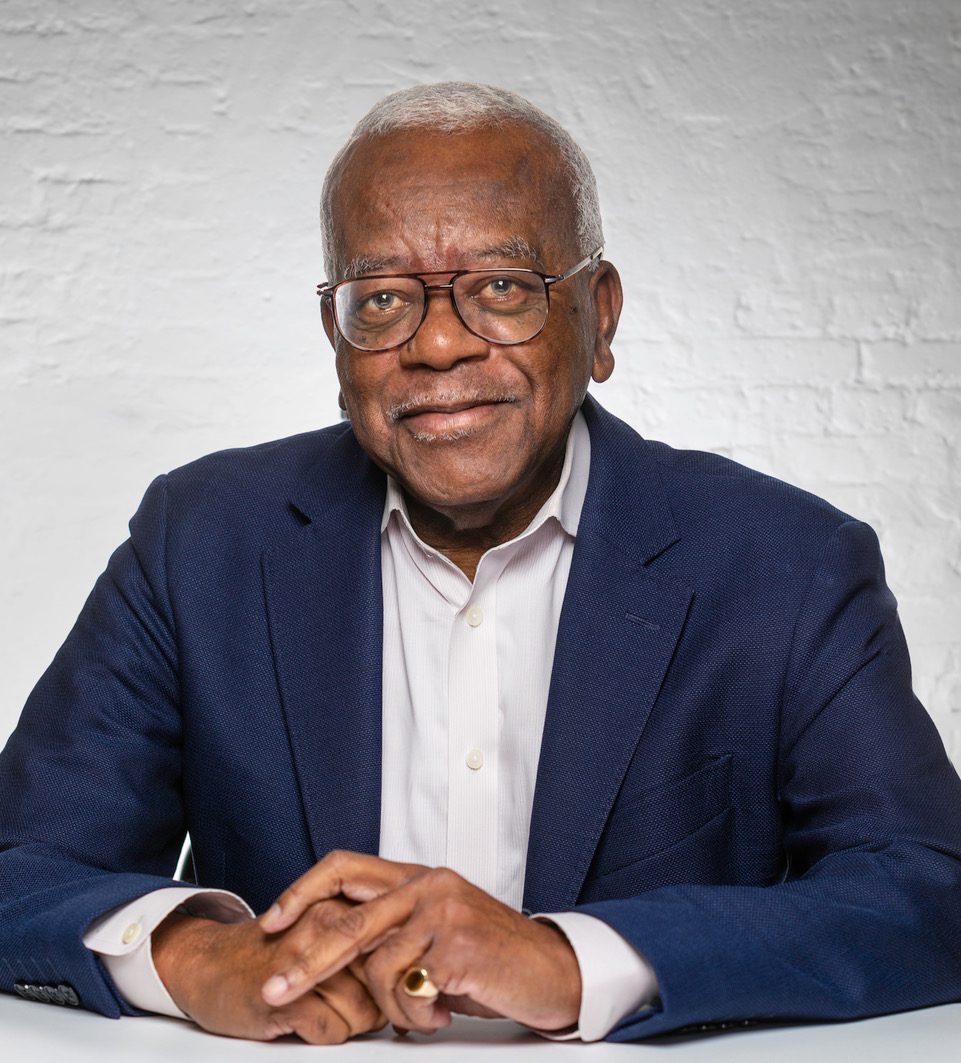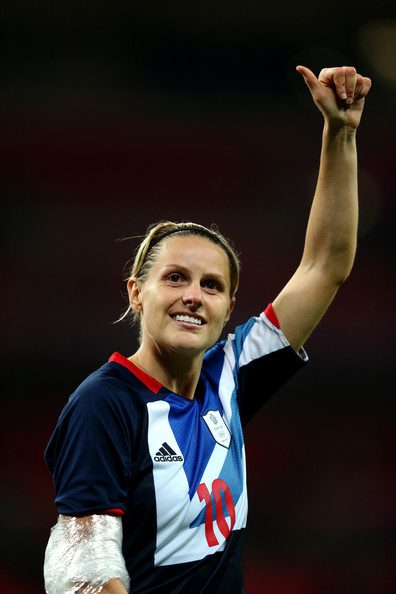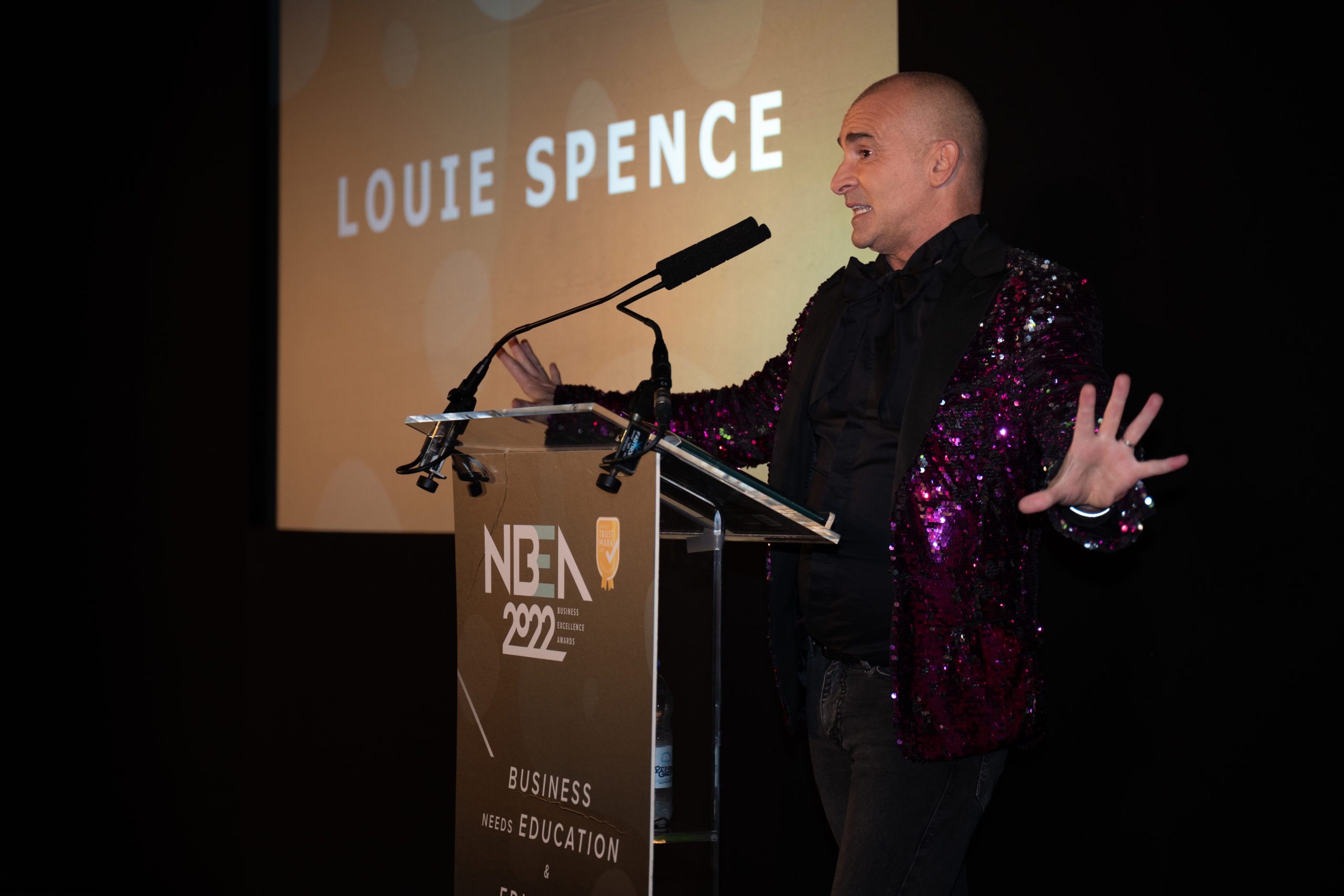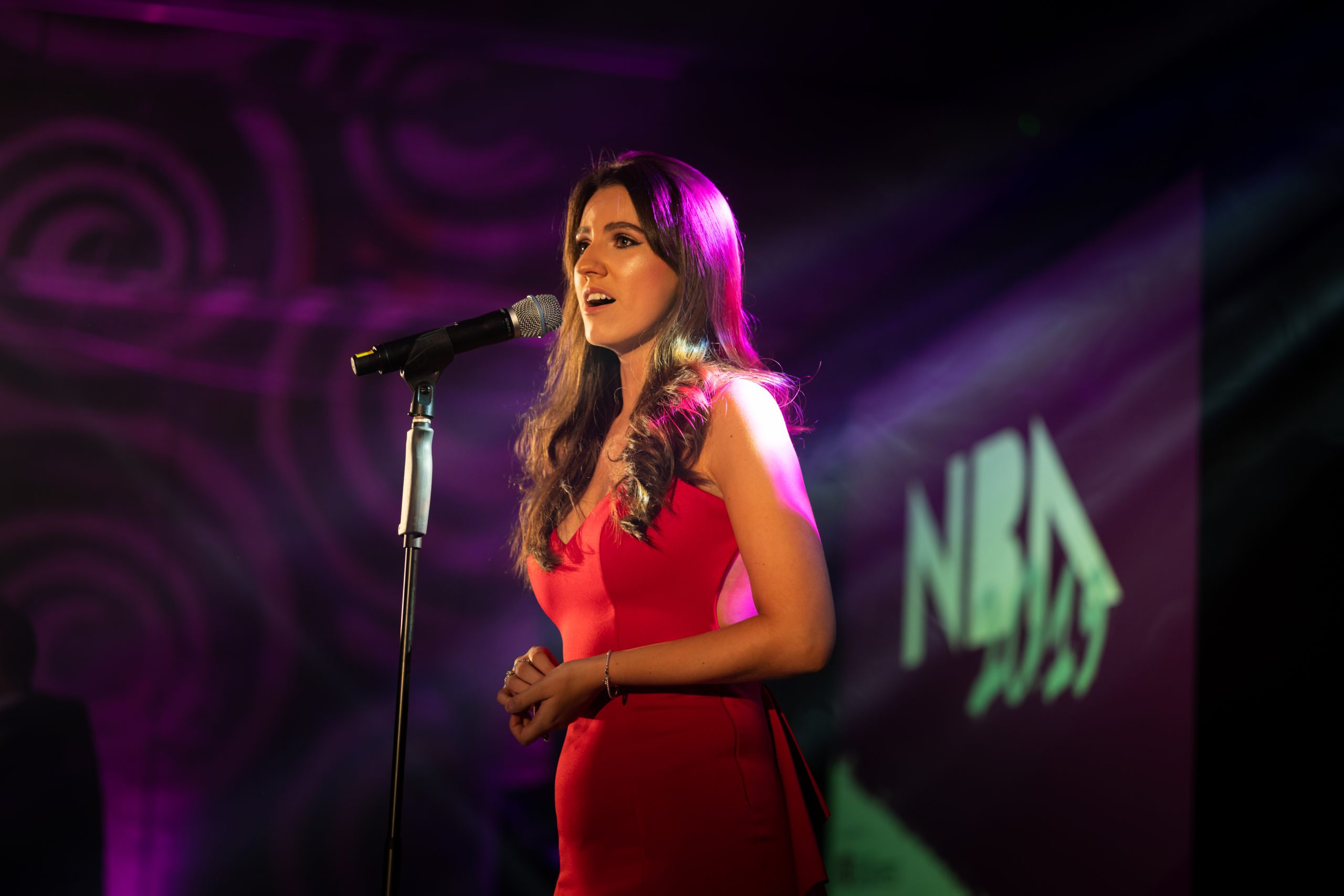 We have the talent to take the experience of your brand or event to another level.
Let's start making memories.
Contact our team today.