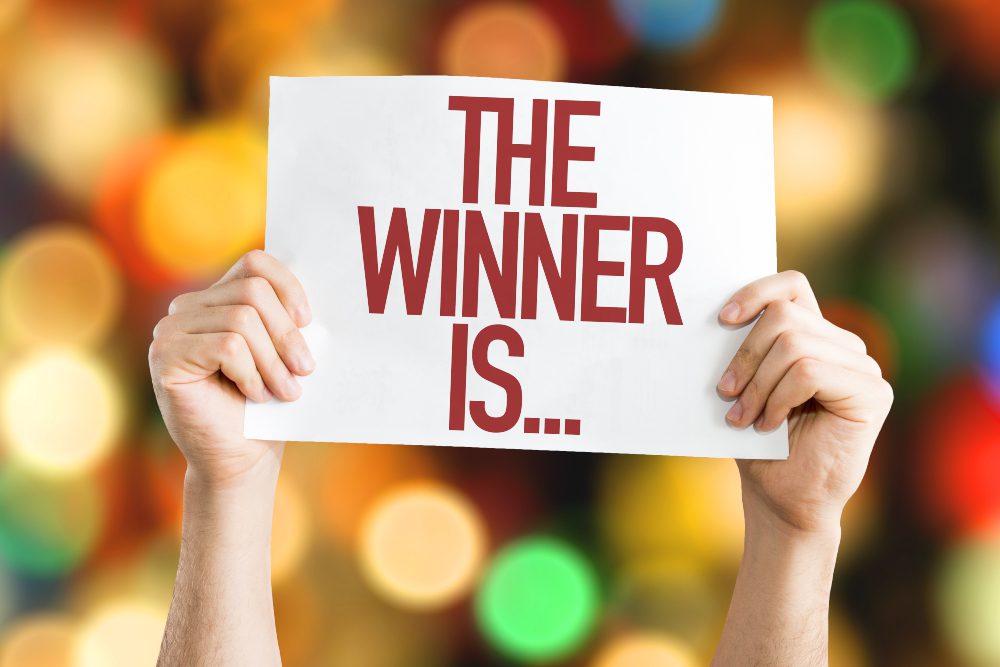 Boost your chances of an Award Winning Entry with our Prized Team
Winning an award is a great way to recognise and celebrate your team's hard work.
It's also a great opportunity to demonstrate talents, improve credibility, raise brand awareness and to help attract great new talent. All ensuring you stand out from the competition.
So whether they are sector-specific accolades or more generic business awards, writing a powerful compelling entry significantly raises your chances of success.
Here at GIANT our veteran wordsmiths are frequent victors when battling the competition for prestigious regional, national and global awards.
We've helped our clients win an array of accolades including coveted Queen's Awards, to numerous motor industry awards. So whatever sector you've set your sights on achieving a podium position in or if you want to be crowned business of the year, we'll give you the head start you need to succeed.
Mark Swindells, General Manager of Croyland Car Megastore winners of several industry awards, said: "The support Amanda and the team provide with our award entries is excellent and we honestly couldn't achieve the success we have without them."
Winning awards is a great team morale and business reputation booster
They provide perfect PR opportunities and showcase your business, your team and its capabilities as aspiring market leaders.
Don't forget the glitzy award ceremonies and opportunity to enjoy the glory.
So before you dig out that black tie outfit or glamorous gown, how do you give your organisation the best chance of winning?
It is all down to the right research, careful preparation, structures perspective, considered submission statements and ensuring any award entries meet the required criteria and deadlines!
Award entries, the more successful of them, are generally time consuming to collate. Therefore we recommend planning ahead. Pulling them together at the 11th hour is never a recipe for success.
Better still enlist the professional services of a specialist PR and marketing agency who has experienced experts on the case. Here to interview the appropriate people, craft copy and content and then submit award entries on behalf of your business.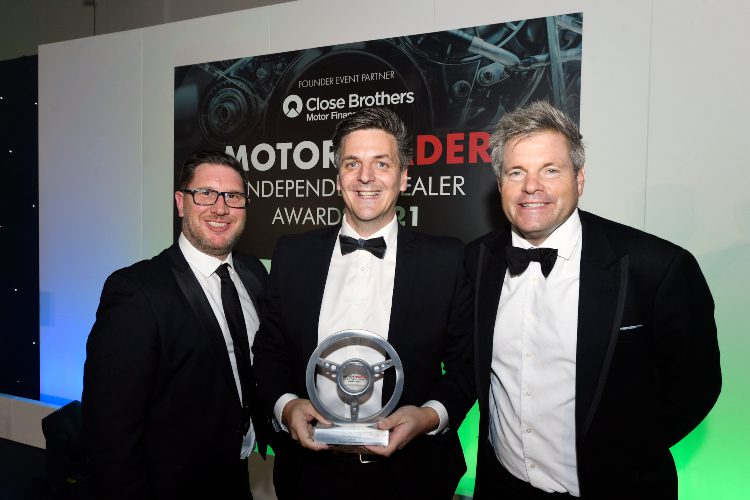 Key points to consider when writing win worthy award entries include:
Read and re-read the entry criteria. Sounds obvious however it's important to understand entry requirements including any supporting evidence documents
If you need to gather information from individuals within the business to collate the entry, be sure to set up meetings well in advance of the submission deadline to allow enough time to compile copy and for a thorough review/editing process
Where possible include images, video footage to help make your entry engaging for the judges
Stick to any suggested word counts provided
Ensure you proof-read drafts in advance before final approvals
Triple check that the entry meets all the requested criteria. Allow enough time to be able to submit everything in time ahead of the final deadline date
As a Northampton based PR and Marketing Agency, GIANT has collaborated with clients operating across a range of sectors. Especially helping them to be shortlisted and win numerous prestigious awards.
As your local full-service agency, collating and submitting successful award entries is one of many ways we support our clients throughout Northamptonshire, Buckinghamshire, Bedfordshire and beyond.
The potential exposure gained from being nominated or winning an award helps put your business in the spotlight.
It raises your reputation with the accolades and accreditations demonstrating your professional expertise.
In addition amplifying the message via your marketing communication channels gives you a great opportunity to boost your client and customer base.
Get that winning feeling with GIANT's award-worthy team of experts ready to help you achieve award-winning success.
Contact us today on 01604 250 900 to boost your award wins tomorrow.
Words: Amanda O'Hare