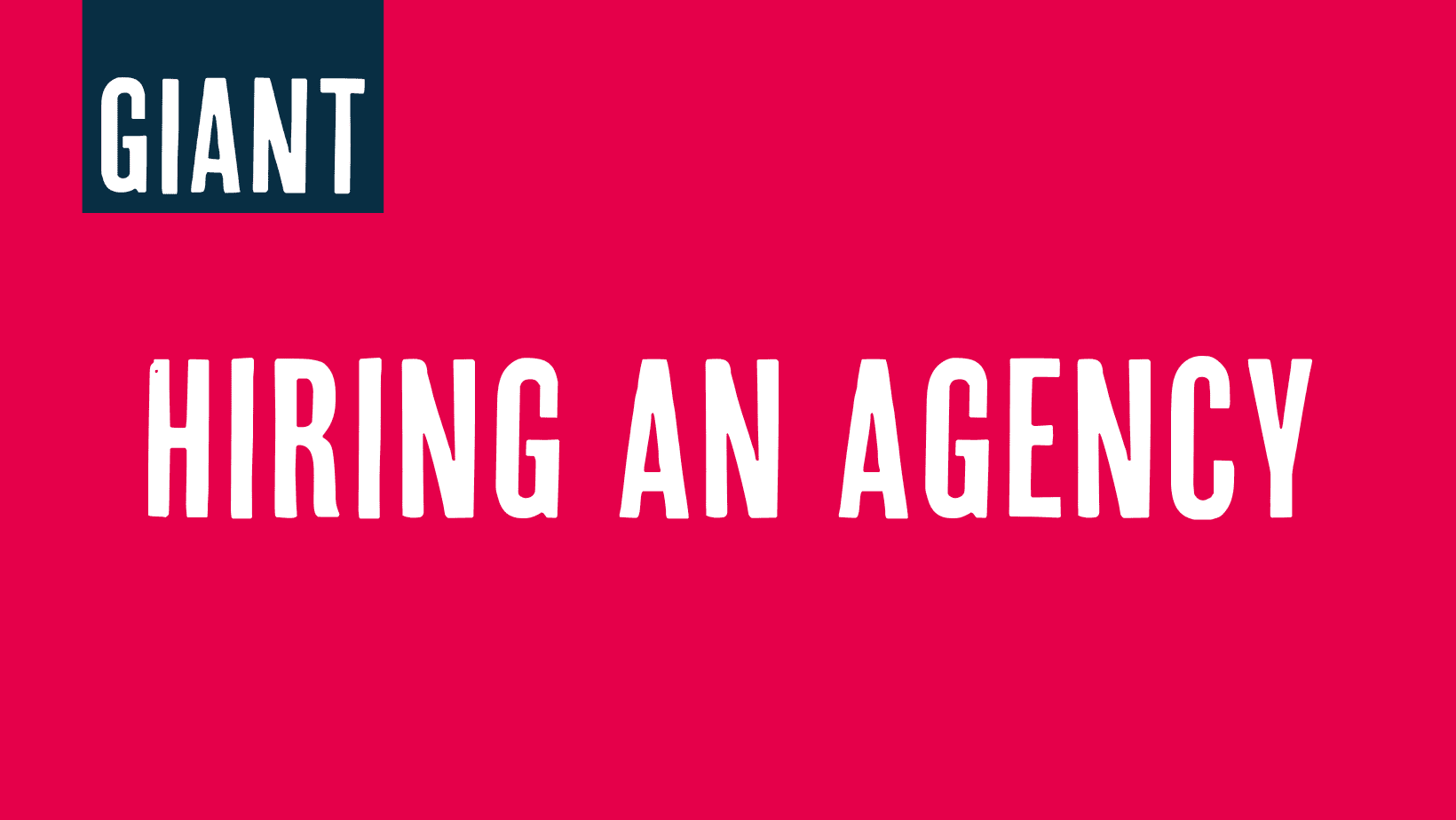 Hiring an agency
When it comes to looking for a design agency. We're sure you'll have a few questions about how we work. You want to know our wealth of expertise in the industry. To know if we have a system in pace when it comes to managing project and meeting deadlines. Spoiler alert: we're very good at it. So, we know you'll probably have some pressing questions.
So how long have you been in business?
It's important to know that with agencies, it's more than how long established they are. Individuals that build up skillset will have years of knowledge as part of their skillset that they provide to agencies.
What do you specialise in?
Many agencies are integrated. That means we can offer a whole range of assistance across a variety of projects. From branding design to video and animation.
Of course, our designers and team members will specialise in particular areas of interest you want for your project. And all in all will help allow your project flourish from the depth of knowledge and skill set they offer.
Some agencies also may only focus in certain industries such as food and drink brands, interior design, or even outdoor companies.
The best agencies will offer a portfolio of experience and past projects which span across many areas and ability to have the best and creative ideas for your project and translating effective concepts from one industry to another. At GIANT we offer a range of services that you can access to help launch your project to the stars.
Have you worked on something similar before?
Hiring a new agency or designer who has worked on something akin to your project, you'd want to know if they're knowledgeable about the process involved. Portfolios are a great way for agencies to showcase their capabilities. Check out some of our clients' results from their projects.
So, what about costs?
Prices are of course an essential question to have. There aren't usually any standard prices for projects from agencies. Factors such as materials, timescale, and size of a project, can factor in towards costing. It's still important to discuss rough costs ad your budget, making sure to have it worked out before meeting to discuss a project.
What would we need to provide you to assist?
Having your input is vital for any project you are proposing and if there are any specific elements you wish to implement, providing the designers the necessary tools to make your project come to life.
---
As your local Northamptonshire-based marketing we can provide you with national and global reach, and we are proud supporters of all businesses big and small.
Contact us today on 01604 250 900 to boost your marketing today.
Words: Kathleen Penfold