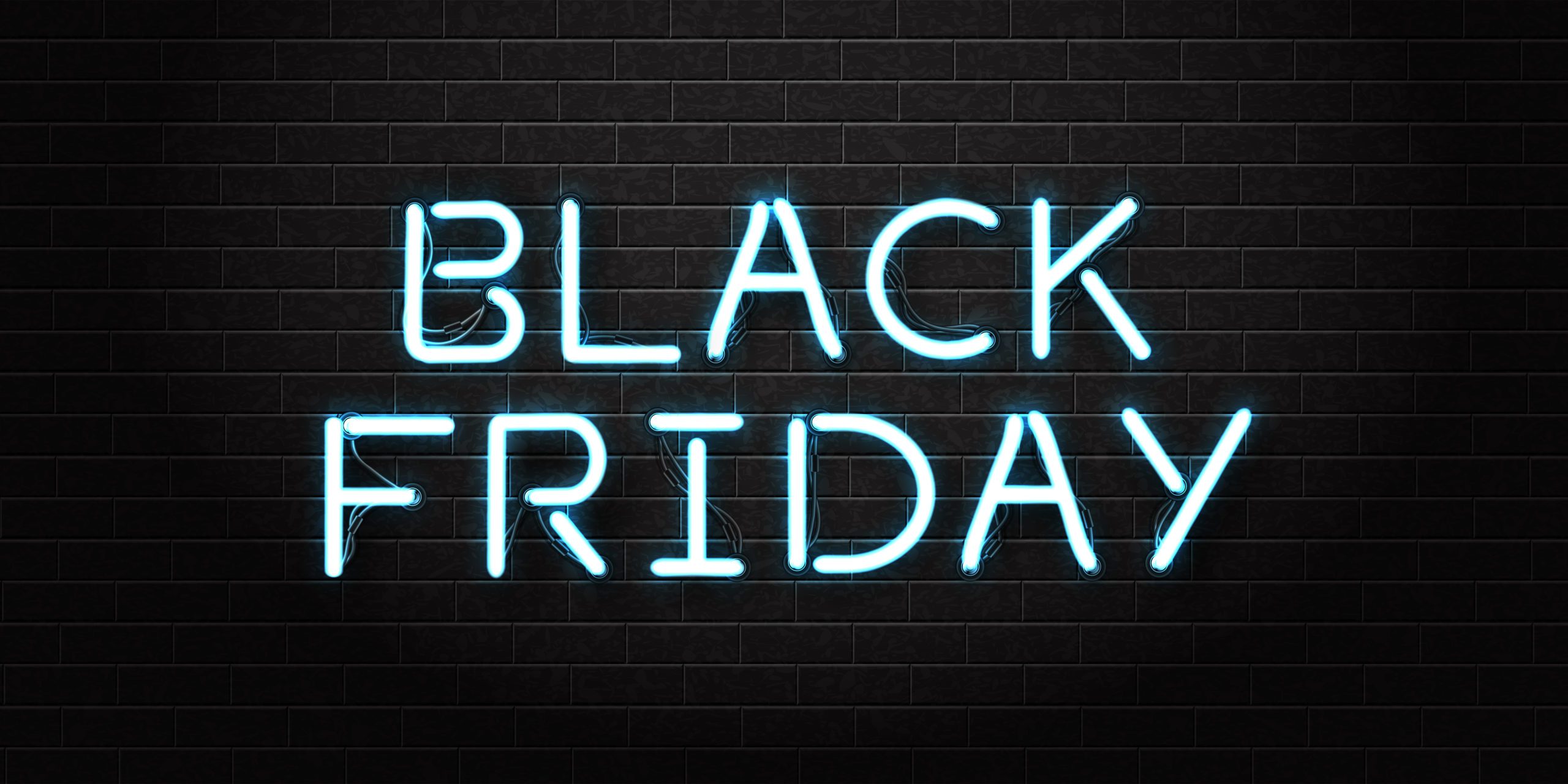 I see a red sale and I want it painted Black
Christmas is lurking around the corner, ready to ambush us with the same catchy hits from decades ago and copious amounts of cocktail sausages wrapped in bacon. Before that however, there's a great big sale happening because of Americans.
Black Friday is anticipated to be the biggest day of spending in the UK and the western world as a whole. US retailers have pushed this retail rush on the UK since the turn of the century. Amazon was among the first to gain traction online in 2010 with a series of significant discounts on their products.
2014 saw a great increase in the number of retailers adopting a Black Friday sale. It also saw a rise in incidents that the police responded to. Issues such as crowd control, assaults, threatening customers and traffic incidents abound. Stores were criticised for not being prepared for such 'predictable behaviour' by the Chief of Greater Manchester Police. Lack of proper security to keep customers safe and deal with incidents was a principle issue. Injuries are inevitable in the US during Black Friday hysteria.
In 2015, UK consumers spent over £2 billion online and in retail stores on Black Friday. £1.1 billion of that was for online retailers. 2016 saw a 12.2% increase to £1.23 billion and November 2017 saw faster growth in UK retail than December 2017. Time will tell how much 2018's Black Friday makes the UK spend.
While this is certainly isn't an insignificant day for retail in the UK, there's no cultural significance to the event for the UK. Black Friday is a target of criticism, branded as an Americanism that translates poorly onto the UK high street. An excuse for shoppers to let loose just before Christmas and snatch up a cheap 4K OLED TV.
It would take a lot to stop retailers capitalising on this American retail trend. Sleek black branding and 'black tag' sales are the name of the game here. In the midst of bright primary colour sales signs, block black and white is particularly striking. At this point, it'd be foolish for retailers to ignore this black and golden opportunity. Consumers already buy into the hype and associate the event with bigger discounts (even if it follows a period of raised pricing to keep profits up!) Love it or loathe it, Friday is Back in Black. Rocket
Words by Alex