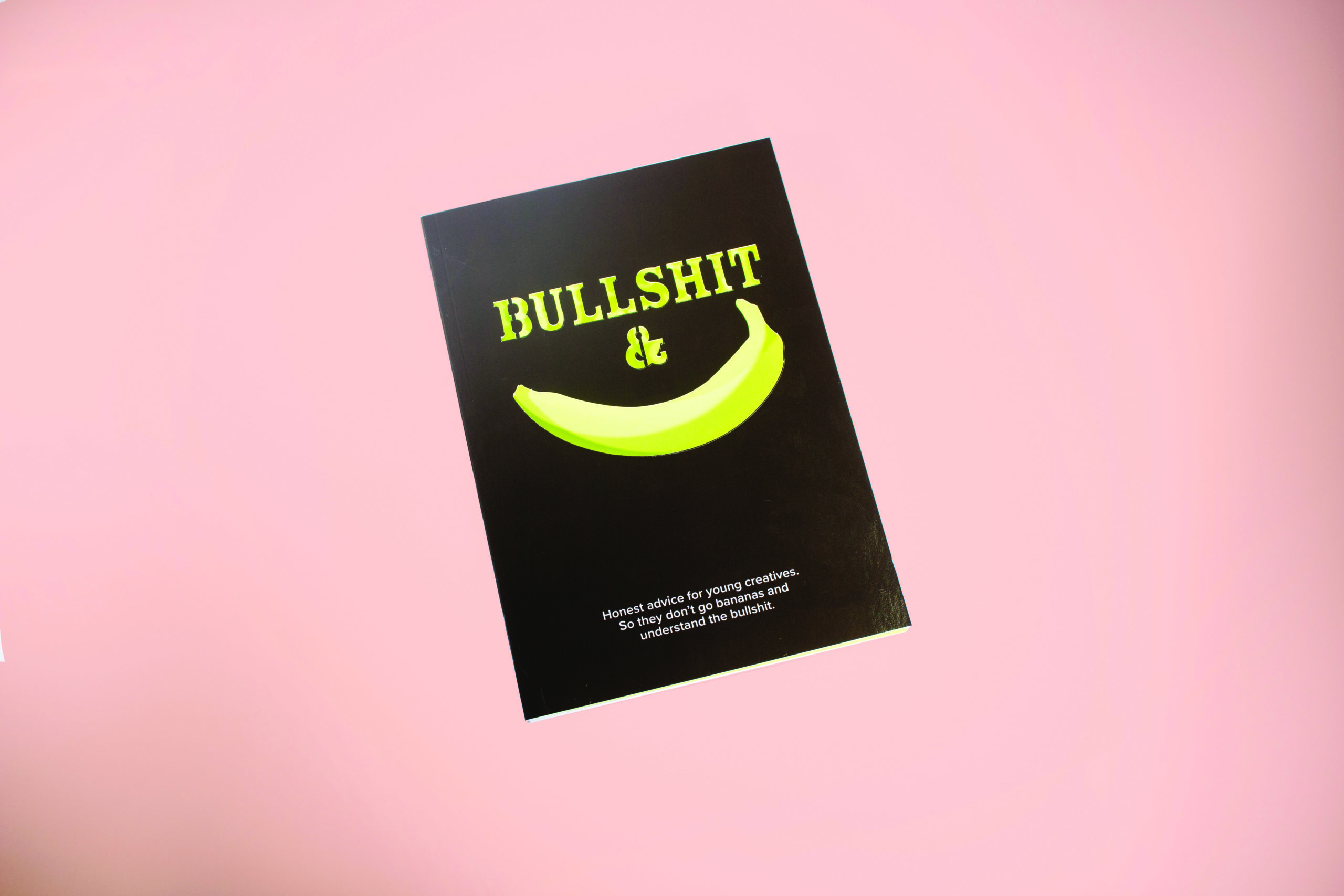 A GRAPHIC DESIGNER PERSPECTIVE – NAVIGATING THE CREATIVE INDUSTRY
Junior Graphic Designer
I've been working at Rocket whilst simultaneously studying for a degree in BA Graphic Communications at University of Northampton.
Having this industry experience has offered me insight into the creative world beyond my degree.
It has helped me channel what I've learnt in my career into my final piece.
For my final major project, I conceptualised a tongue-in-cheek how-to manual for third/fourth year students.
I did this so that they could navigate the creative industry and understand the bullsh*t that will be thrown their way.
This book offers practical advice on how to navigate around subjects such as confidence and understanding agency dynamics.
The design team at Rocket helped me with the process of initiating the idea of using my own personal experience for my project, leading to the Bullshit and Bananas advice book.
In particular, they advised creating a design skeleton from which I could then focus on:
The backbone of the project
The ribs (contents/subject of the book)
The skin (surface level and the final visual).
Working from the inside out proved to help massively frame my projects, giving structure to a project with potential for endless avenues.
Working part-time as a Graphic Designer alongside university proved to be the main focus of my Final Major Project.
It helped with understanding the questions and expectations of university students.
In my research, I had found a lot that were how-to manuals, some with tutorials, but not many that were catered for students.
Only a few were written from a designer on 'what to actually expect', providing genuine frustrations of the industry, how to tackle these frustrations and overcome them with solutions.
Resolution is what I found was missing from a lot of books – a statement with no how-to – and though there isn't a definite right or wrong, it offered students a direct perspective on how to go about their own creative routes.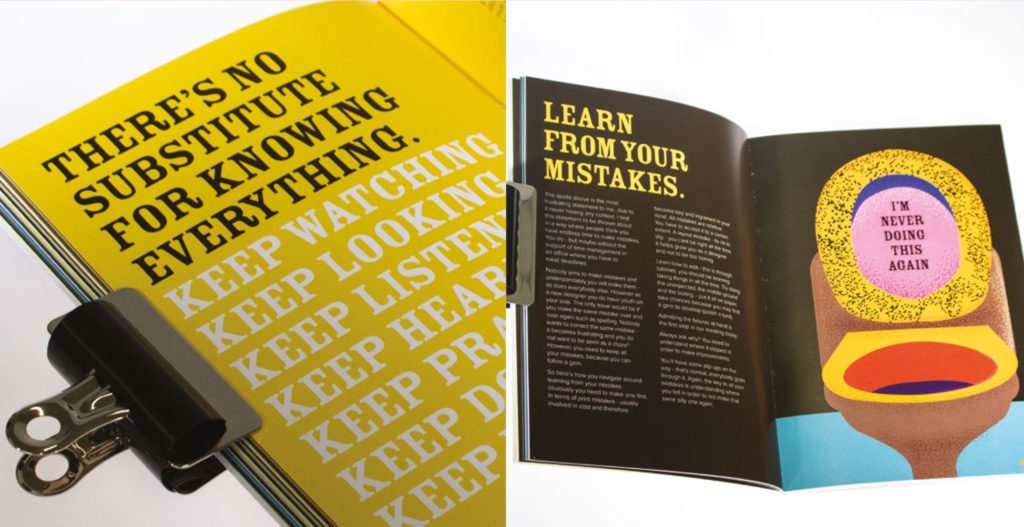 I wanted my project to be helpful, practical and personable for students but also for my fellow designers to pick up and chuckle at the scenarios that can happen.
It's not an entirely complete bible of how-to's but offers reassurance in an area where there is so much noise, waffle and chaos.
Degree shows happen all across the country and some don't realise that it is the students that organise every element of it, from collating the work, mocking it up for the catalogue, all the way to the printed wall vinyls and sourcing industrial palettes.
It also gave us budget to think about, raising money to exhibit everyone's work.
It is hard work – but paid off in the end. We were pleased with the overall turn out, and the team and I were happy with the aesthetics of the exhibition, which felt industrial and modern whilst adhering to the exhibition name – dispatched.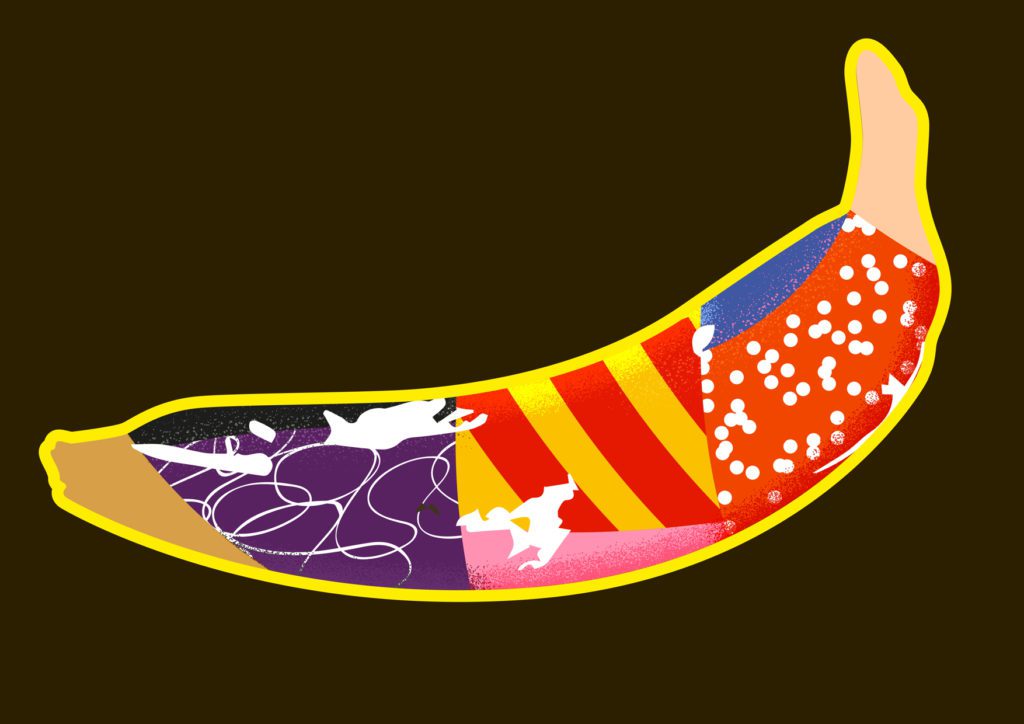 If there's one final piece of advice I'd give to young creatives and designers – There's a lot of bull that will drive you bananas but you will love design and industry.
There's never a boring day, it keeps you on your toes and will challenge you for the better. Persevere and you'll have a portfolio to be proud of.
Our Related Services