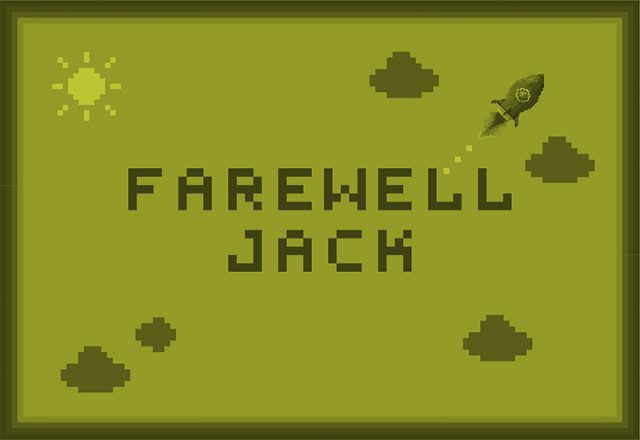 One Giant Leap From Rocket
One Small Step For A Man, One Giant Leap From Rocket
Sadly, the day is here. My four week journey of work experience at Rocket has concluded and I'm touching down, soon to be returning to Nottingham for my third and final year of university. I've really enjoy my time at Rocket and I've learnt a lot! Most things that I wouldn't have learnt by purely doing three years of study at university. Which has also taught me that, yes, work experience is vital! My lecturers banged on about it, industry experts advise it and Rocket offered me an opportunity that I gratefully took up.
Doing a week or two isn't enough, four weeks was just enough to understand the flow of things and get involved. Therefore the more you can do the better. Working with a small marketing agency like Rocket who have a tight knit team of Account Managers working closely with an extremely creative group in the studio has been a fantastic experience. It has confirmed with myself that the marketing, advertising and PR industry is where my future career lies*. Something new is happening everyday in the office with an incredibly vibrant and friendly atmosphere.
Thank you very much Rocketeers for having me and I look forward to hearing about the success of future projects!
*no success guaranteed!