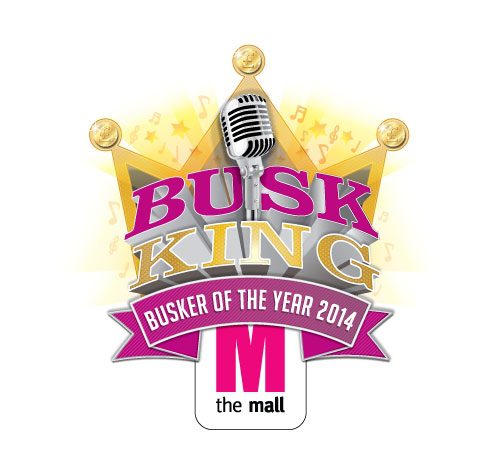 Read Mall About It
The Mall is an exciting client we have worked with for over a year now. They have shopping centres spread over the country. Building on the work we did on last years Enviromall campaign we are now working across all of their event lead marketing, PR and social media. Current campaigns include the newly launched, monthly Craft Fairs and The 2014 Busker of the Year competition.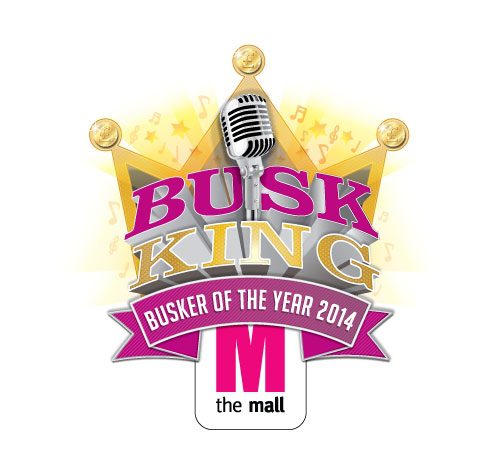 The Busker of the Year is a competition in search for the next up and coming local star. The competition will see busker's perform in The Mall in front of thousands of shoppers. One lucky performer will win a days recording session in the prestigious Cowshed Studio London. Cowshed is one of the country's most in demand recording studios and this ultimately provides a stepping stone to success.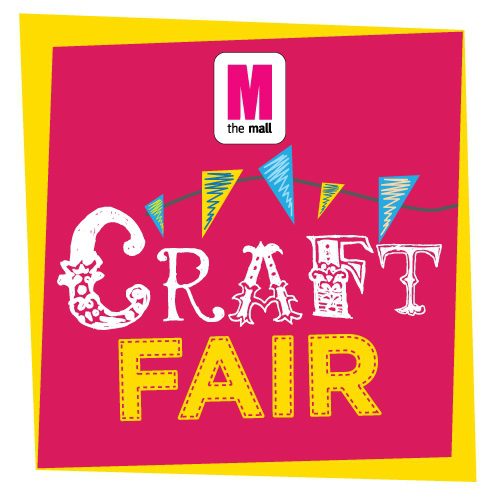 The Craft Fair is held monthly at a few of The Mall shopping centres. This unique event provides people with the opportunity to showcase their hand-crafted items. So far there has been a wide variety of exciting stalls from handmade cards, dolls and home accessories.
With our imaginative marketing and PR bunch teamed up with the extremely talented creative team here at Rocket, we have generated some fun and distinct branding to compliment both events. We have successfully produced positive PR coverage creating a buzz and producing plenty of demand and excitement surrounding the events. The Rocketeers have got involved in creating the logos, artwork and the exhibition stand for the Busker of the Year competition.