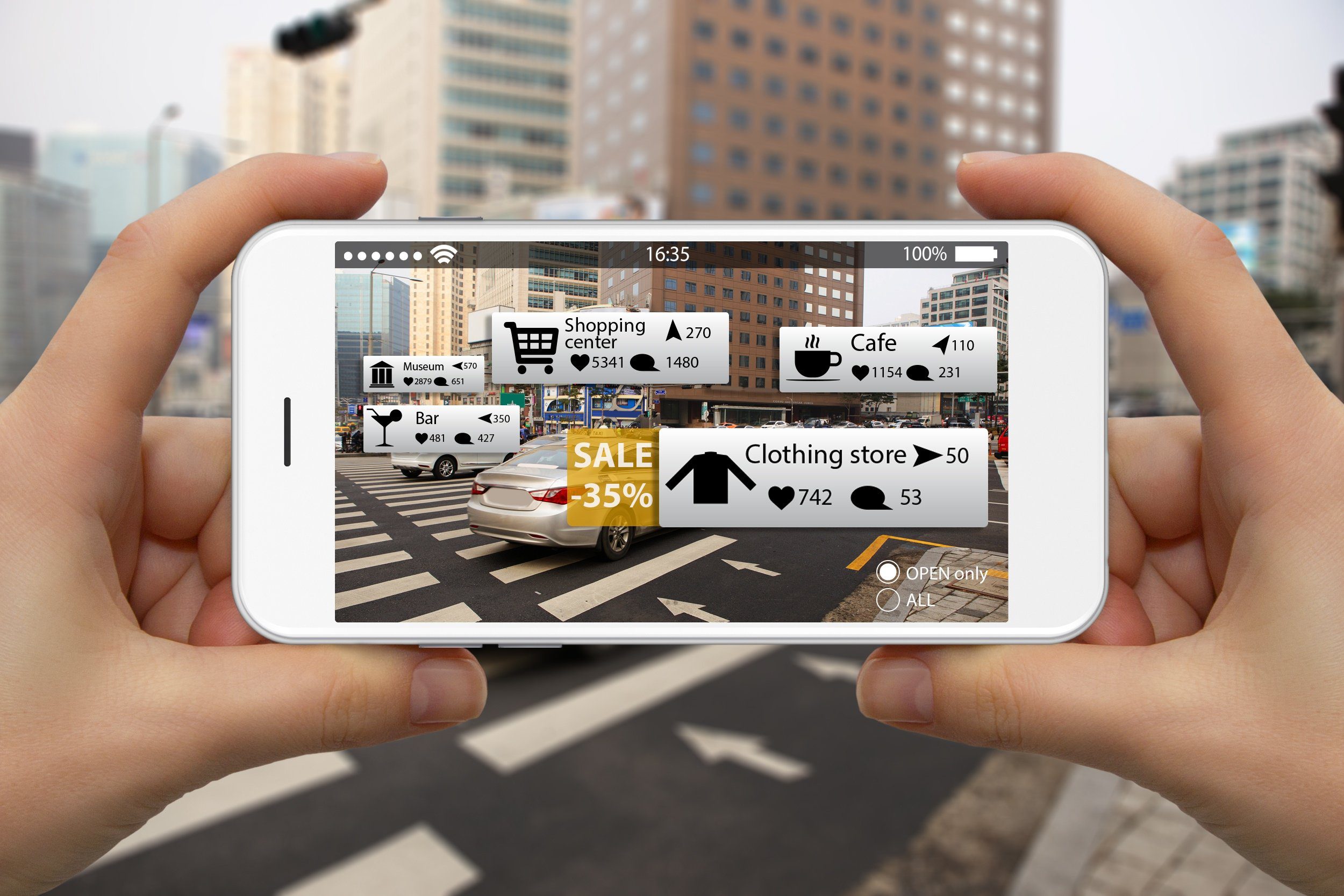 Augmented Reality (AR) is taking over 2019
Augmented Reality (AR) has recently been blowing up in the world of digital marketing. We take a look at how companies are using it to their advantage.
What is AR?
Let's start with the technical jargon. Augmented Reality is a technology that superimposes a computer-generated image on a user's view of the real world – changing the way we look and interact with our environment.
To name an obvious example, one of the most successful companies to use AR is Niantic Labs. Back in 2016 they released Pokémon Go and to this date the app has had over 650 million downloads. The game-changing app had millions of people roaming around the streets trying to catch em all, paving the way for what AI is today.
Online AR shopping
Lego has also been instrumental in the building blocks of current AR. To promote their new adult merchandise, the toy manufacturer's recent campaign involved opening a pop-up store in Soho, London.
However, within the store, there was nothing but an empty room with a plinth inside. Displayed on the plinth was a Snapchat barcode. Once scanned it unlocked a 1-hour filter, completely changing the way users interacted with the empty room. The AR filter displayed a store lined with the new Lego merchandise on mannequins.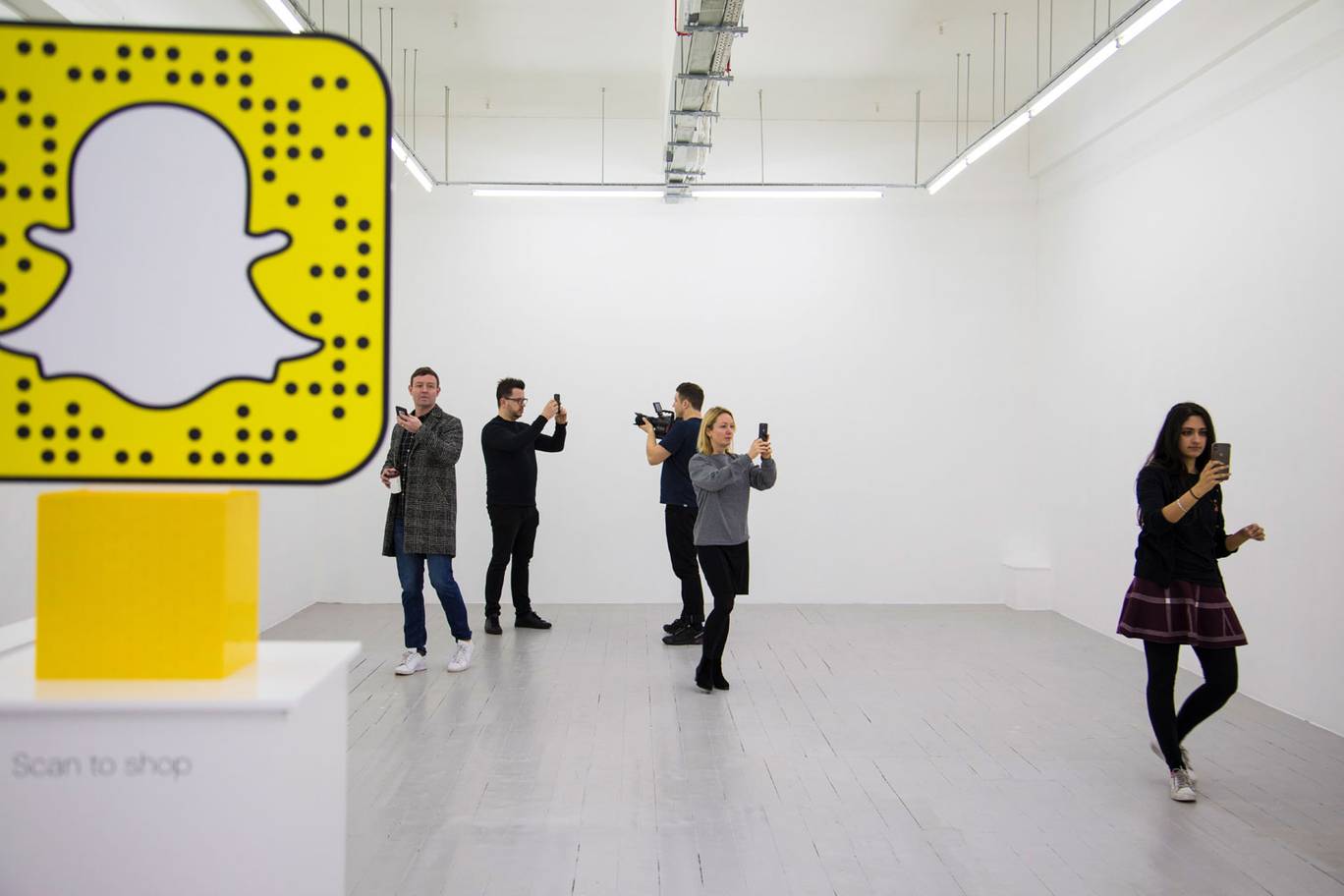 Ikea and Amazon also use AR to make their customers experience that much better. It allows you to view products in your home before you purchase them. You can see how they fit and test how they look. What better way to make sure you purchase the right colour to match your wallpaper?
What to expect…
We're already seeing innovation with the digital arena already, but the scope for the future is just as exciting. What can we expect to see within the next 5 years?
Well…
Google Maps are currently working on making it easier to navigate around unfamiliar cities by adding AR into their app. When using your camera while in the app it looks for familiar landmarks, signs and more to see exactly where you are. From here it displays arrows and points you in a more accurate direction to your destination.
Avery Carter – A mobile AR developer from Phoenix, AZ has recently designed and released an Augmented business card that displays a QR code. When scanned it loads an AR version of his CV and social links, giving potential contacts a creative and pioneering introduction of himself.
His work has even blown up so much that he's received pre-orders from other contacts!
Augmented Packaging
Brand loyalty is a critical part of marketing success. Using augmented reality to present products and packaging in an exciting and positive way is helping customers engage with products and build brand loyalty.
More and more brands are slowly starting to think more creatively by using augmented reality within their packaging.  As important as it is to attract more customers, businesses need to be mindful of standing out from the competition. Jack Daniel's can show you how it's done.
This is just the start to the augmented reality world, and as the years go on, AR will only become the norm. Exciting times ahead!
Words – Dan Lornie