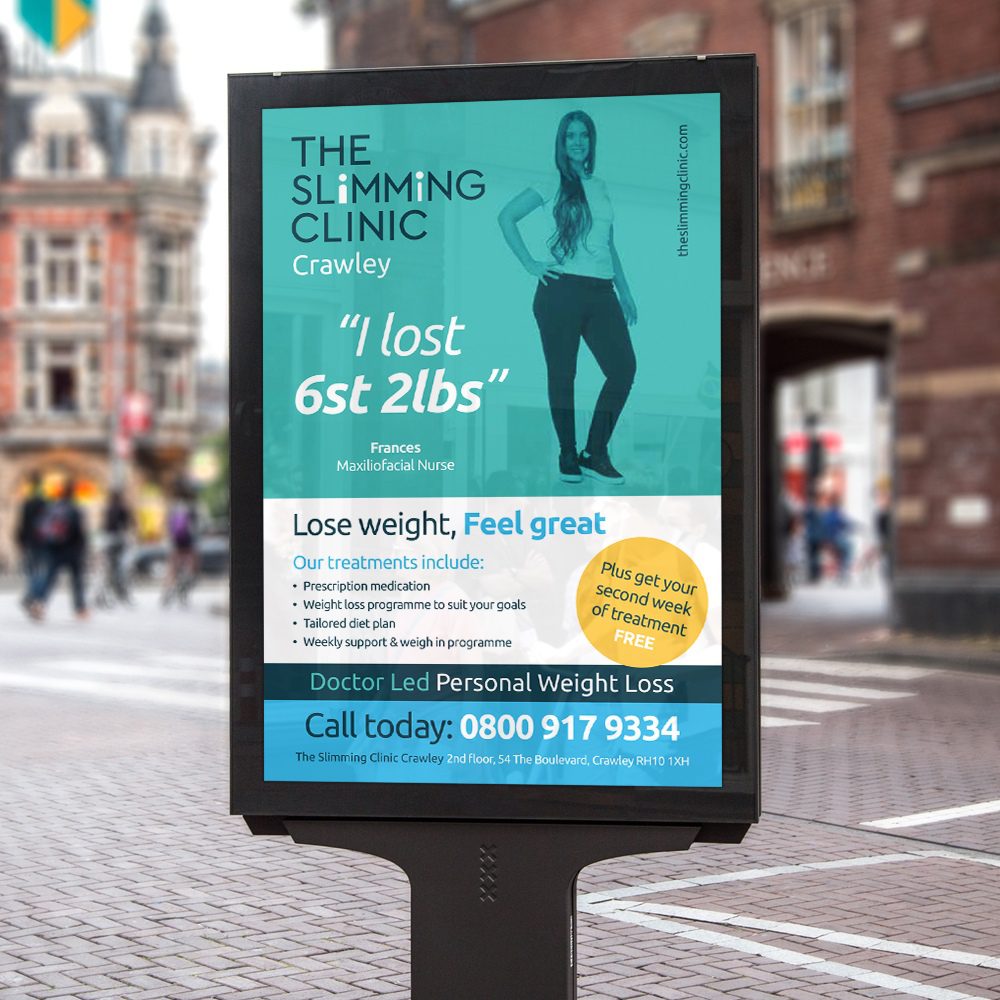 Benefits of Instagram stories for business
It's a feature that's been out for a few years, but are you using it?
Instagram Stories – a feature that Instagram introduced in August 2016. It was definitely a feature that was a bit of a slow burner with many people not liking the very obvious similarity to another social media platform, Snapchat. However, it rapidly became extremely popular with a billion stories being shared every day!
What is "Instagram Stories"?
It's been around for a while now but for those that don't know, Instagram Stories is a feature on the popular photo-sharing platform that allows you to share photos and videos in a slideshow format. Anything shared through Instagram Stories is then deleted after 24 hours (a recent Instagram update now archives the stories). It allows for real-time sharing and gives a sense of intimacy and exclusivity for those viewing them; great for teasers/sneak peaks.
What are the Benefits of Instagram Stories for businesses?
Has your business made use of the popular feature? If not, why not? It's becoming more and more popular with businesses looking to build their following and connect with their audience. The list of benefits of Instagram stories is endless, but we've shared our top 5 below.
Get Discovered
One of the most popular benefits of Instagram Stories for businesses is that it increases your likeliness of getting discovered. Just like how people can come across your profile, people can come across your stories. The feature allows you to use hashtags and tag in locations or other accounts to help increase the reach. You can also now promote ads on Instagram Stories to help you get discovered by your target audience that are not currently following you.
Keep a Quality Feed
As we mentioned earlier, Instagram Stories allows for real-time sharing and marketing. If there's something last minute that you want to share or market with your audience, the stories feature is perfect. The real-time marketing aspect gives you more time to spend on perfecting the images that will be shown on your profile.
Immediacy
The next on our list of benefits of Instagram Stories leads on quite smoothly from the point above. Real-time marketing allows for immediate business. It's a great feature for flash sales or special offers that you want to share with your audience immediately but don't necessarily want to create a post for the feed on your profile.
Availability
With Instagram Stories comes Instagram Live. You can go live on your Instagram Stories at any time, wherever you are. Your followers will get notified as soon as you go live; there's also an option to keep your live video up on your story for 24 hours after you finish it.
It's Fun
The final of our benefits of Instagram Stories is the fun aspect it brings to your profile! Make interaction with your audience fun by using features such as polls, questions, and quizzes (quizzes is a brand new feature recently added). To add to the excitement of product launches or announcements, you can also add a countdown to your story.
Do you want to find out more about how you can use Instagram, and other social media platforms, to grow your business and connect with your audience? Get in touch with the team here at All Things Management. We'd love to have a cuppa with you in the barn, give us a call on 01604 866961 or visit our contact page to find out other ways you can say hello!