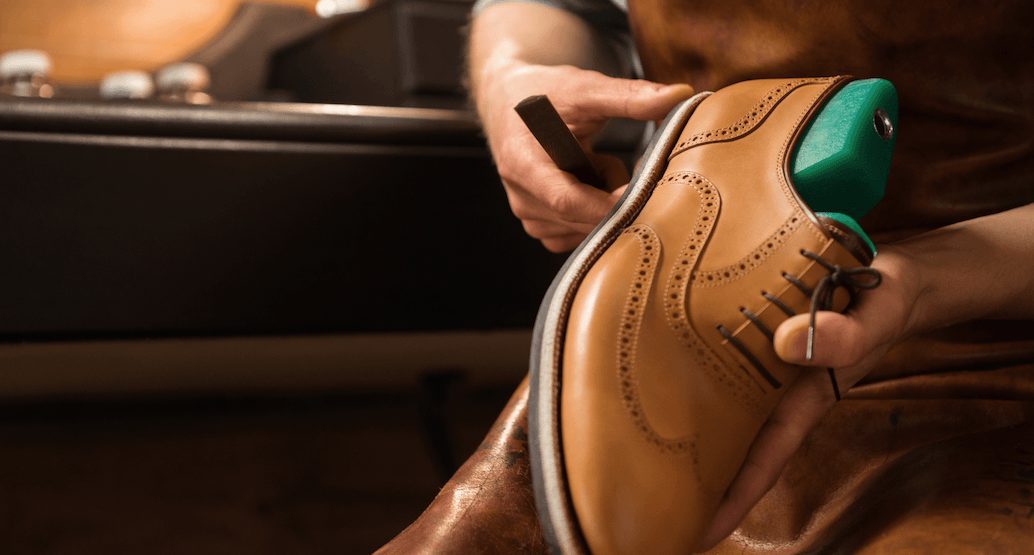 Foster and Son: A shoe-in for a historic business in Northamptonshire
It's great seeing a local business sprout up, especially one in the shoemaking industry with firm roots in Northampton.
Rocket itself is based in a building that used to be an old shoe and boot factory. Foster and Son, which has been making shoes since 1840, opened a new production site recently at Northampton's St James Mill Road.
For the first time, Foster and Son are creating their own bespoke line of shoes. Their aim is to "produce the finest shoes to come out of Northamptonshire" said CEO Matthew Allen, of Rushden in an interview with the Northampton Chronicle. Eight local craftsmen are now working, with further apprenticeships on offer to help carry out jobs in the Northamptonshire area. This is instrumental in breathing new life into Northampton's renowned trade.
Allen states that Northampton's history of bespoke cobblers makes it the natural choice for Foster and Son's first factory. It is here that the company plans to produce their very own bespoke lines of shoes.
Putting its best (bespoke) foot forward Foster & Son are making strides in the world of footwear. The bid? To revitalise Northampton's rich shoemaking heritage.
Allen notes marketing as essential to the brand's global footprint "You can't just create a catalogue and send it out anymore."
Moreover, there are seemingly "massive plans for marketing" lined up for Foster and Son. We're eager to see what they have in store for the future.
Rocket's mission control is based in Mobbs Miller House, home to a former factory.  We're even more proud to operate from this historic building which has its own heritage links to Northampton's shoe and boot-making history.
Ultimately, Foster and Son is certainly taking a step in the right direction (last shoe pun, I promise). We applaud the revival of skills in a town famed for its shoe and boot making heritage.
Words: Alex Penfold