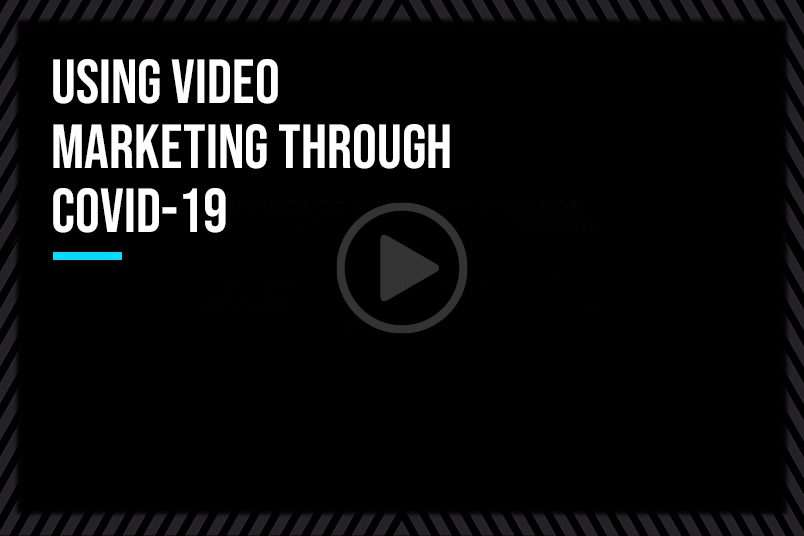 King of Video content in lockdown – Rocket rapidly rolls out series of exceptional Video through COVID-19
In times of crisis, the need for commercial creative thinking and video content is more crucial than ever.
As a result, Rocket, like many other businesses has adapted quickly to this evolving and challenging new world. For us it's meant going above and beyond to underpin the extraordinary efforts of our clients.
Whether B2B or consumer-facing, our clients have required swift solutions and guidance in articulating the right message with their audiences. This is where video storytelling has made it to the forefront as a key method of communication.
Through observation of ever-changing circumstances and a thorough understanding of our clients' goals, Rocket has required very little input in carefully crafting these messages and creating appropriate imagery to suit.
In fact, we've demonstrated a self-sufficiency to our storyboarding and an autonomy to our video production. All whilst ensuring a speedy turnaround with each stage of production, leading to delivery in record time. Moreover, not forgetting a happy client too.
From helping the MND Association to communicate critical life-saving information, assisting local dealership Croyland Car Megastore in promoting their Contactless Service, to helping The Slimming Clinic reach out to its patients nationwide, Rocket has unquestionably delivered strong creative without compromise.
Exemplifying productivity during lockdown, watch our latest video montage offering just a snippet of these diverse promotional videos, information guides and explainer animations.
Video certainly isn't to be underestimated. It's shareable, it's digestible and it's subsequently been a lifeline in these recent months. Its use isn't slowing down either so take advantage of our expertise and hard work.
Dedicated to serving our clients and local community no matter the project, talk to Rocket on 01604 250 900. Similarly, you can contact us through our website.