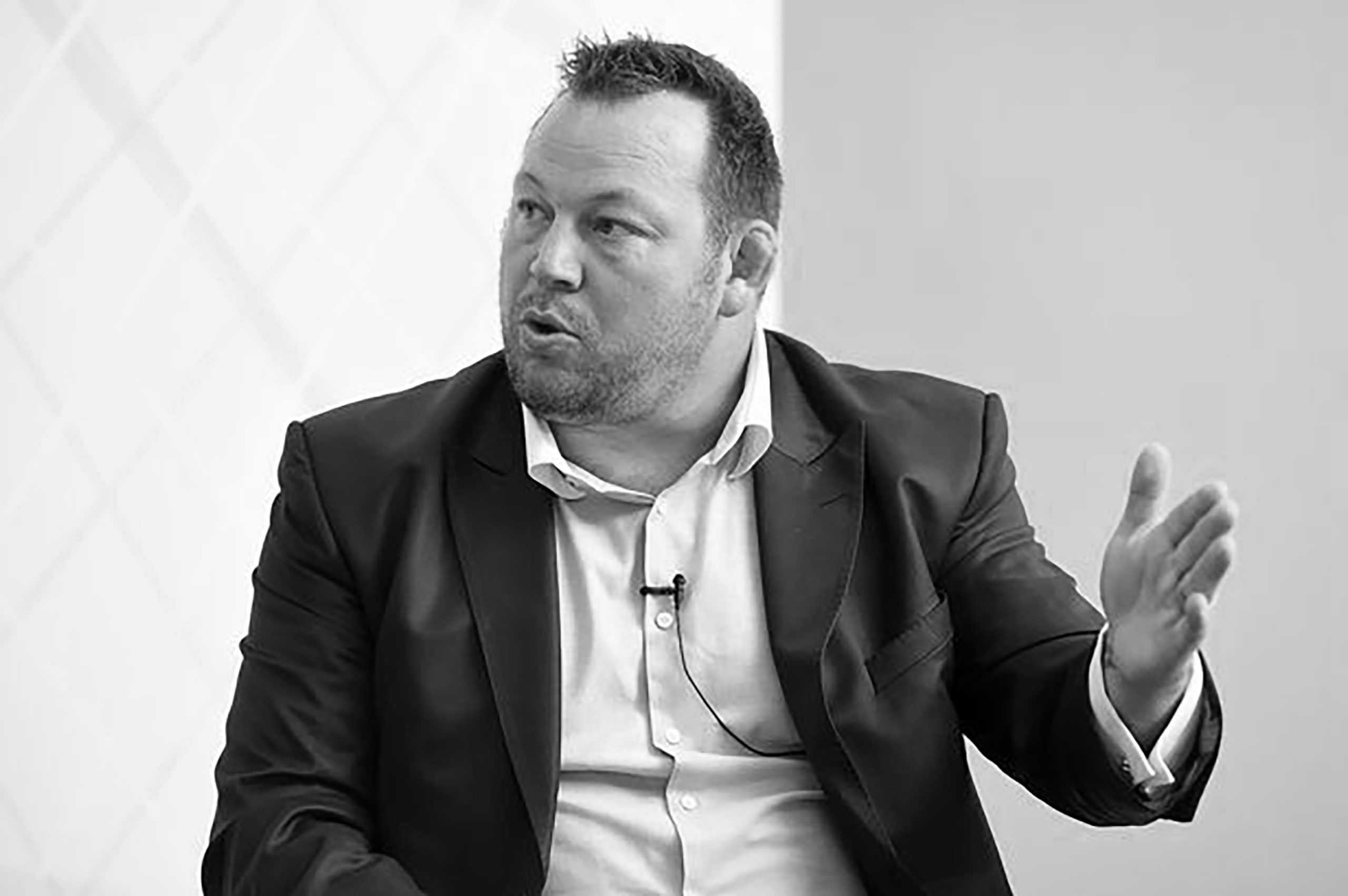 Rugby legend, and GIANT's own, Steve Thompson listed among PR Week's best communicators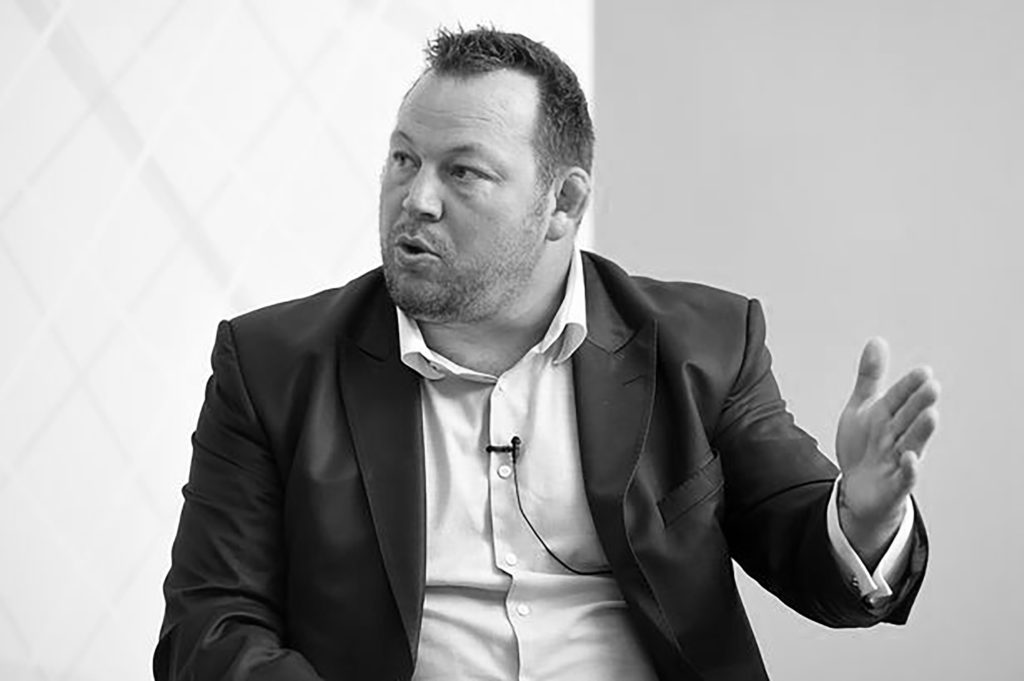 Former Northampton Saints and England hooker Steve Thompson has landed on PR Week's list of 2022's best communicators. Steve revealed he had been diagnosed with early onset dementia in late 2020 and, since then, he has devoted himself to advocating for more rigorous concussion protocols in rugby and other sports, as well as raising awareness in the general population.
The 2003 World Cup winner placed at number 18 on PR Week's list, who said: 'few have rocked the rugby establishment to its core more than Steve Thompson who, still only 44, was diagnosed with early-onset dementia in 2020'.
2022 was a big year for Steve, seeing the release of his book Unforgettable, published by Blink Publishing, and a BBC documentary Head On: Rugby, Dementia and Me, both of which detailed his life living with early onset dementia and the degenerative brain condition CTE which often comes with it, including no longer remembering key life events like winning the World Cup or even his own wedding. While retaining levity and some humour, both also cover darker period of his life, including how he began to feel suicidal as it continued to take hold. Steve is now an ambassador for Northampton-based health and wellbeing provider Medigold Health, expanding his advocacy work into the mental health space.
Steve's efforts to raise awareness of his condition and to improve athlete safety in rugby and other contact sports have been supported by the GIANT team's PR expertise, assisting with press releases, national media placements and effectively communicating his important message.
We've worked with Steve for some time now and we are so proud of his placement on this list and all the excellent work he has done over the years, sharing his condition with the world in order to try and make it better and showing that selfless vulnerability can often give others strength.
Ben Thomas, our Managing Director, said:
"Steve is fantastic to work with and an incredible inspiration. Totally committed to using his own situation to change things and make life better for others and we're proud to support him in doing that."
Whatever your message, GIANT can help you communicate it to the right people and through the most effective channel for you or your business, designing dynamic and exciting campaigns that cover digital, marketing and PR. Get in touch here or call 01604 250900.