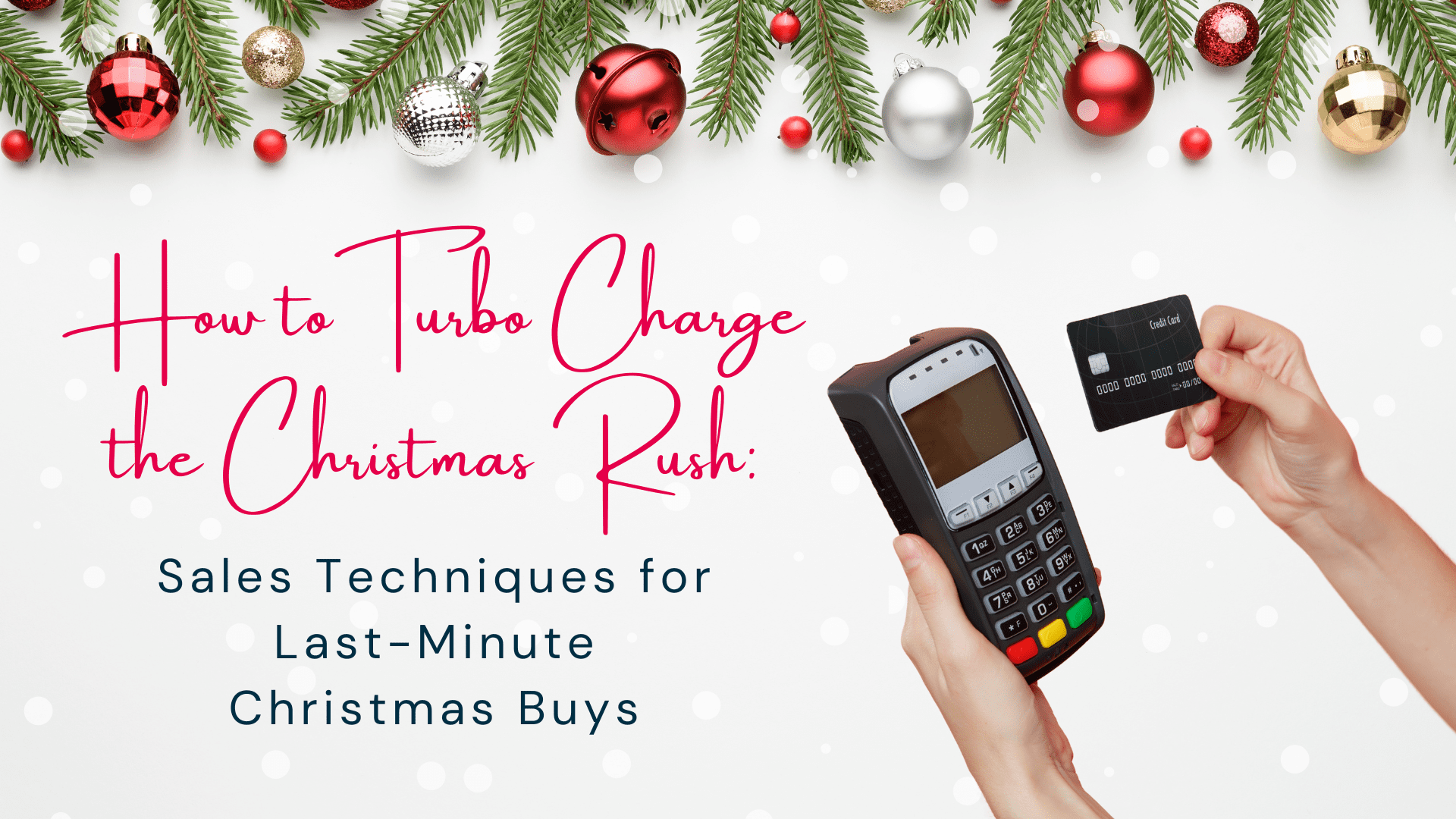 How to turbo charge the Christmas rush: sales techniques for last-minute Christmas buys
Christmas is usually a busy period for all kinds of businesses, with customers making last-minute searches and impulse gift buys. But how can businesses optimise their sales in this period, converting those impulses into conversions? Here's some ways of using marketing, digital and PR techniques to get those last-minute sales.
Be creative
Standing out will be hard in this busy time of year, so ensuring that the fundamentals are sound in each of the above areas is important. Having solid fundamentals allows businesses to be open to new and ambitious creative ideas. Doing something a bit different that stays on theme and effectively utilises the creativity of a visual team will go a long way when trying to stand out in the Christmas rush.
PR
Having good relationships with journalists and strategically placing press releases and other media is key all year round, but there are extra opportunities at Christmas businesses should be mindful of. For example, getting products placed on gift guides for a specific sector or target audience. Create a press release featuring product information, as well as any discounts, and sharing it with a well-curated selection of journalists and media outlets will help with getting your products in front of a given target audience. Be sure to pay attention to the news too and comment on any stories that may cross over with that target audience.
Social
During December, customers often engage with Christmas and New Year themed content, like countdowns, offers and competitions. Doing an advent calendar themed series of posts with different small offers every day is a great way of getting engagement. Social as a channel is perhaps the best at getting quick results, so ramping up activity in the lead up to Christmas where customers are likely to be more impulsive will cause a synergy that should yield plenty of engagement. Be sure to include clear calls to action as well, again emphasising urgency with delivery deadlines and time-limited deals to drive traffic to the website and, by extension, conversions.
PPC
Many PPC experts have highlighted that the time between Christmas and New Year is one of the cheapest times to make use of PPC, getting outsized results relative to spend compared to every other time of the year. However, this insight also results in a lot of competition. Having high quality visuals and content, reviewing previous PPC data to inform campaigns and using A/B testing will help a business or brand stand out in this crowded landscape. Creating a sense of urgency is another good tactic, like using a time limited deal and emphasising a fast-shopping experience.
Content
Customers shopping this late in the year are often doing some late, time sensitive shopping. This means they don't want to spend too much time browsing and want to find the ideal product as quickly as possible. Producing content that makes that process easier for them, like gift guide blogs for various demographics (e.g. For Mum, For Dad, under £10 etc.) or leveraging user-generated content about certain products, can help drive sales and provide a smoother shopping experience. Ensure this content is SEO-optimised for additional organic traffic.
---
GIANT can help design new and exciting campaigns that cover each of these diverse aspects of marketing, digital and PR. Get in touch here or call 01604 250900.