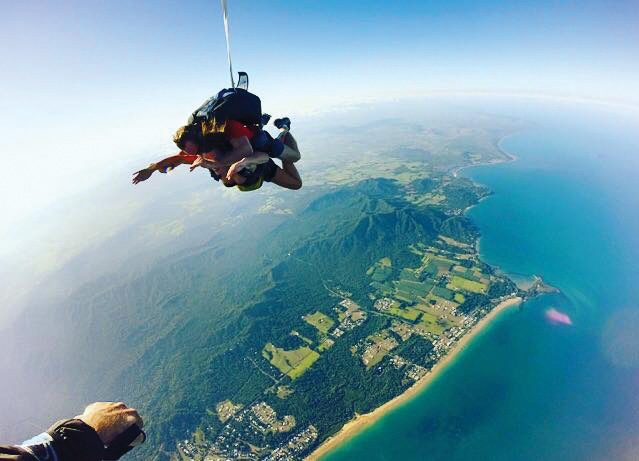 Our New Rocketeer
I'm the new Rocketeer and i'm excited!
Starting a new job kind of feels like turning up to a new party where you don't know anyone. You may have your best shoes on and your cheesiest smile, but that doesn't mean people are going to want to engage with you.
My job here so far at Rocket has been a lot about engagement. From managing and creating content for social media channels, being given an account to co-manage and also assisting in PR and events. I am certainly getting fully immersed and I wouldn't have it any other way.
So, to introduce myself- I am Hannah W. The newest Rocketeer, and the only advice that I'd give to jobseekers and graduates is to focus on your exclusivity. I am all too aware of the monotonous task of connecting with a never-ending amount of recruiters on LinkedIn and trawling through job websites. As you see with a lot of music artists these days, they will offer an album exclusively with a particular music streaming service. For example Apple Music (Drake) or Tidal (Beyonce and Kanye). Making themselves exclusive rather than accessible, interest is driven up. Therefore, I believe by playing it smart and targeting particular businesses you are interested in and keeping in contact with their HR department. This is actually how I found myself working here at Rocket. Despite no opportunities being available at the time. I loved the look of it here and I introduced myself via e-mail and was offered an internship. After expressing my interest in an internship, a position actually became available. After an interview, I found myself starting here last month!
So I say rock up to the party, grab yourself a drink, introduce yourself to everyone in the room. If I can do it, so can you!
"Failure's hard, but success is far more dangerous."

Po Bronson