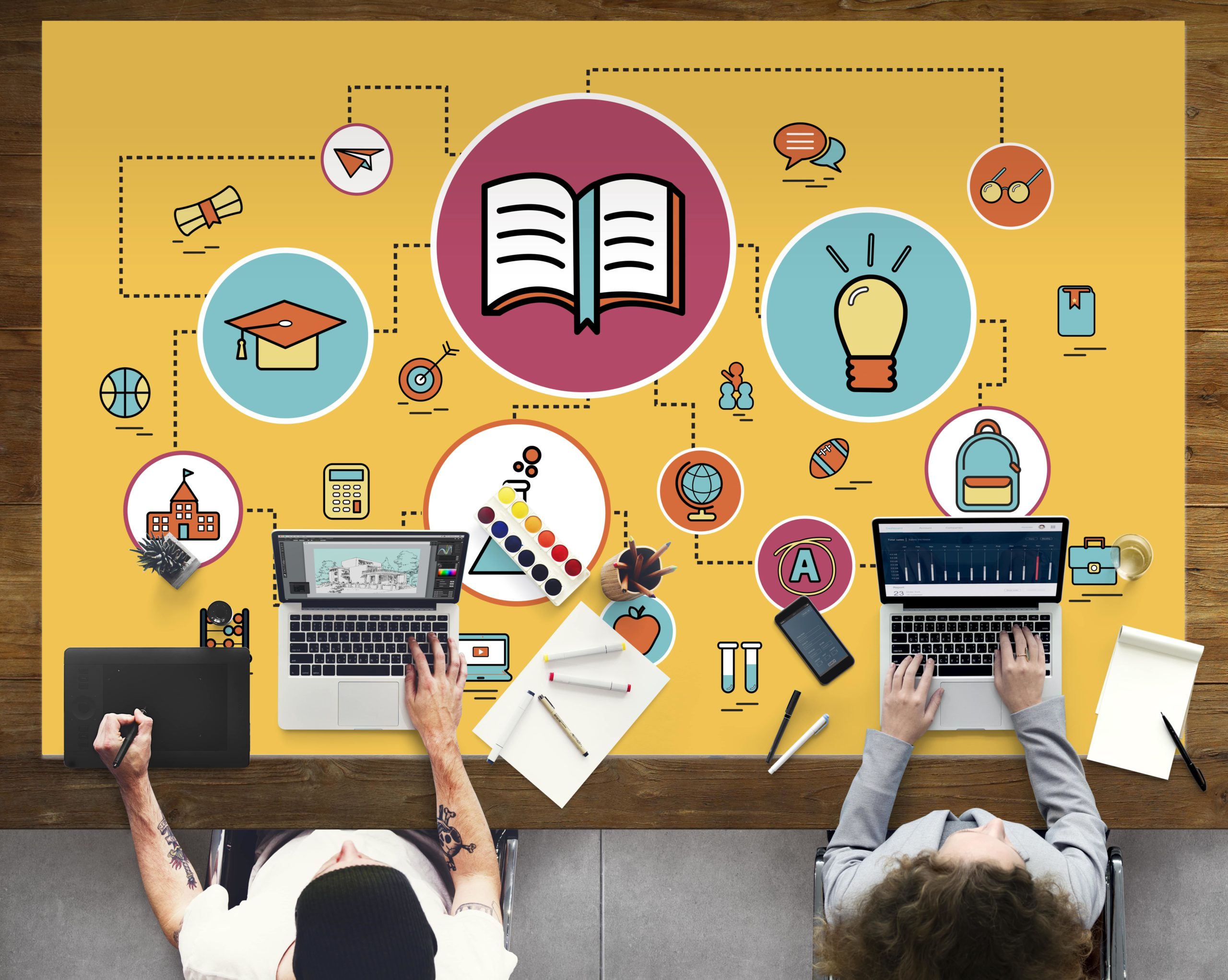 ROCKET FUELLED APPRENTICESHIPS
We have been featured in All Things Business UK for supporting apprenticeship schemes. We have also encouraged other businesses to provide places for young people. As a small local business, we believe in creating opportunities for young people in the community. Offering apprenticeships is a great way to do this.
Employers of all businesses can benefit greatly from the fresh thinking and enthusiasm that young people bring to the workplace. Some of our own apprentices are still with the business after finishing their studies. With the decline in apprenticeships, it's even more important that we encourage others to continue investing in tomorrow's workforce.
Read more about how Rocket is tackling the issue here and more on our junior team.
Mace Wanyonyi